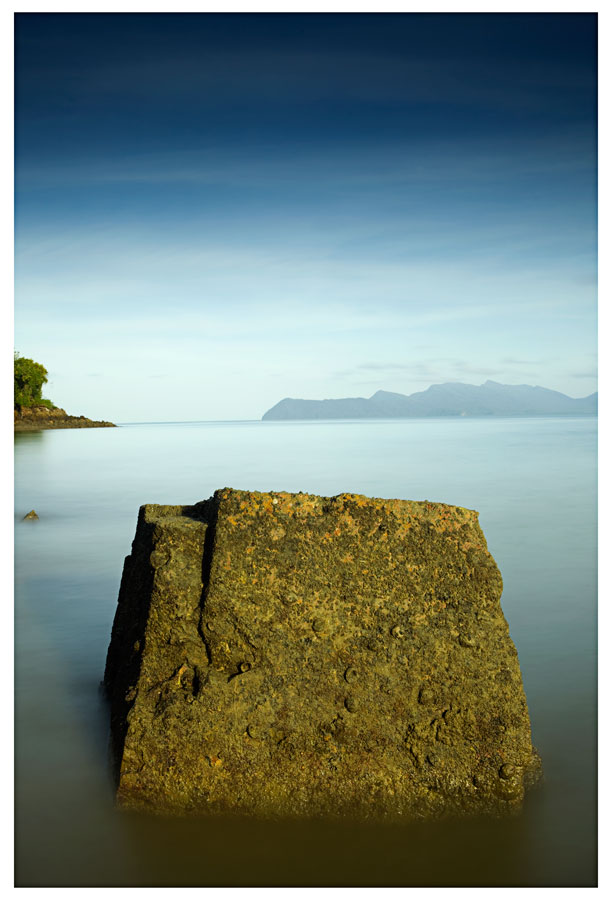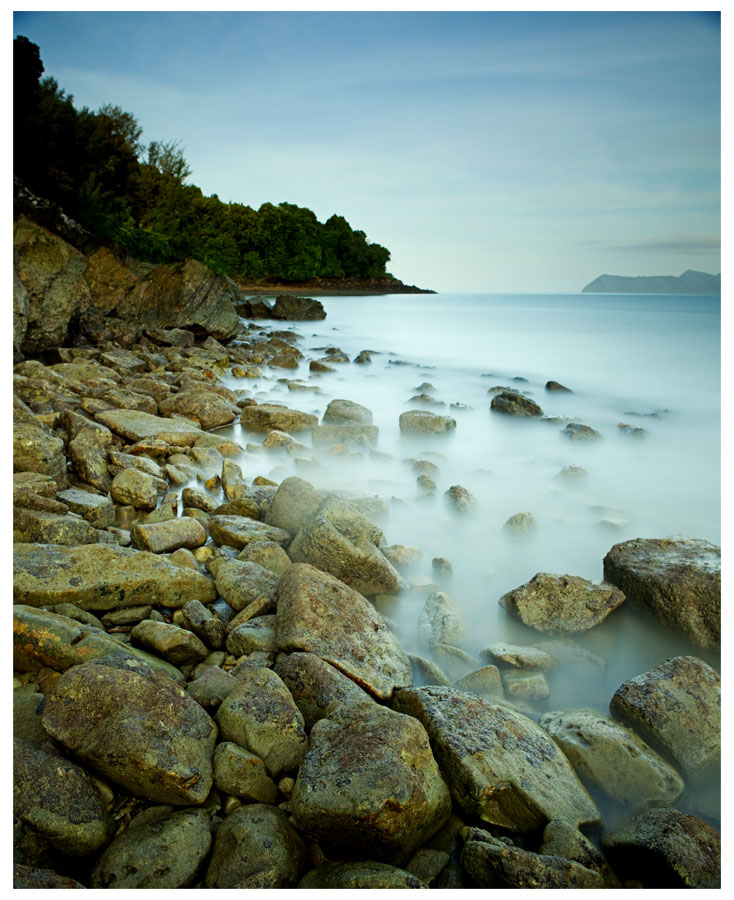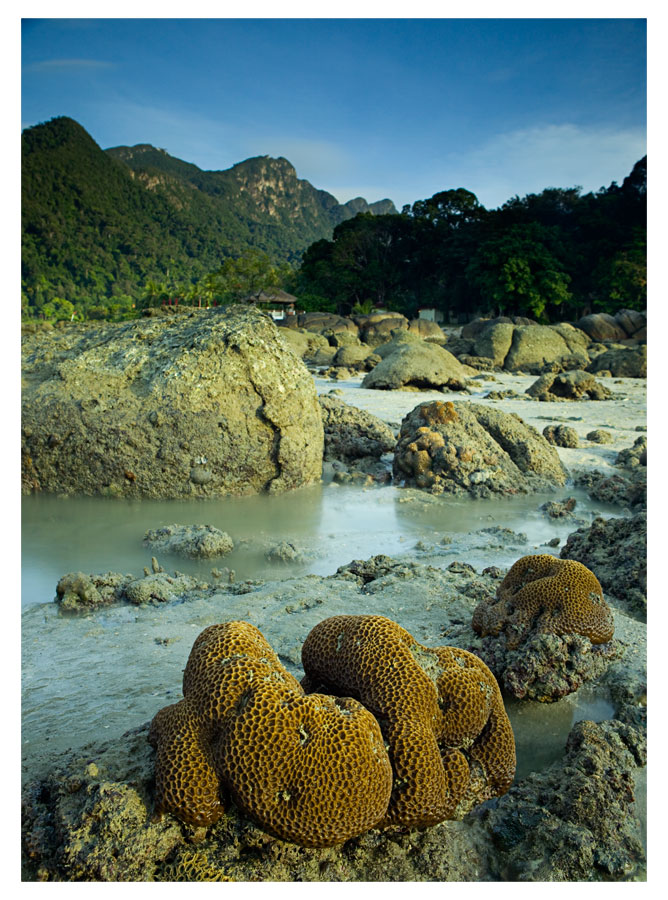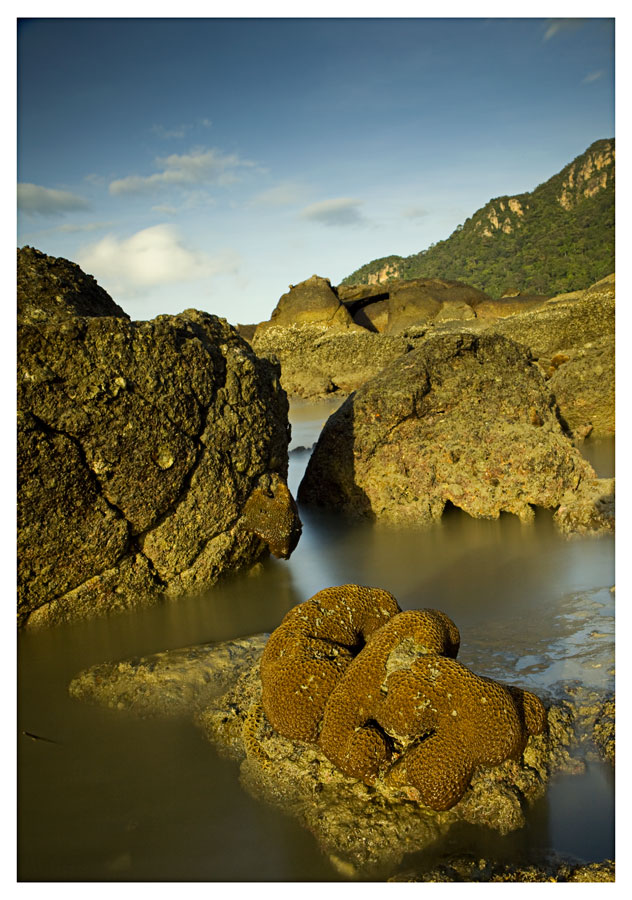 Step 1 - Select photo(s) you wish to purchase. Send me an email listing the photos you wish to purchase. You need to provide full address and contact number.
Step 2 - Deposit the total amount of purchase direct to the account of the charity home. Minimum price of each photo is RM50. Note that when you donate, I am contributing too. For each photo I will bear RM20 for printing cost and frame.
Step 3 - Scan and email to us the payment slip.
Step 4 - Provide full address, name and contact number.
Step 5 - Photo delivery for within Klang Valley is FOC. We will hand deliver the photo(s). For outside of Klang Valley, courier charges will be borne by the buyers. I will provide bank details for buyer to pay for the charges.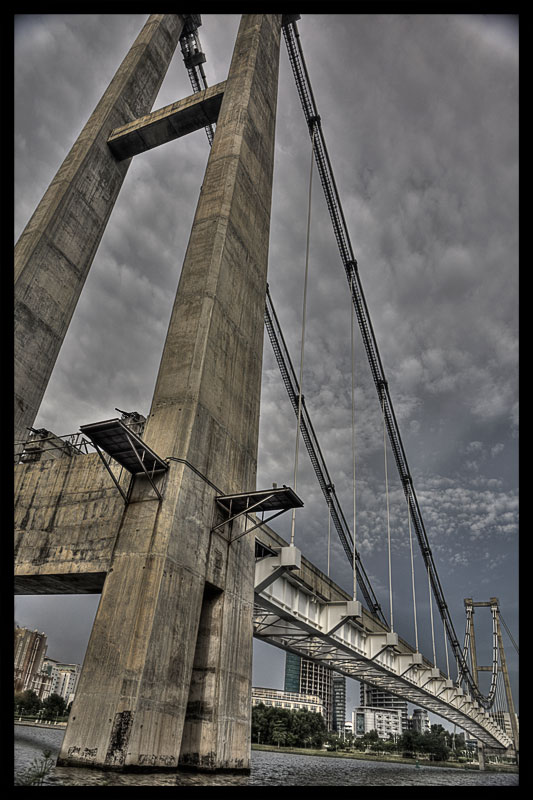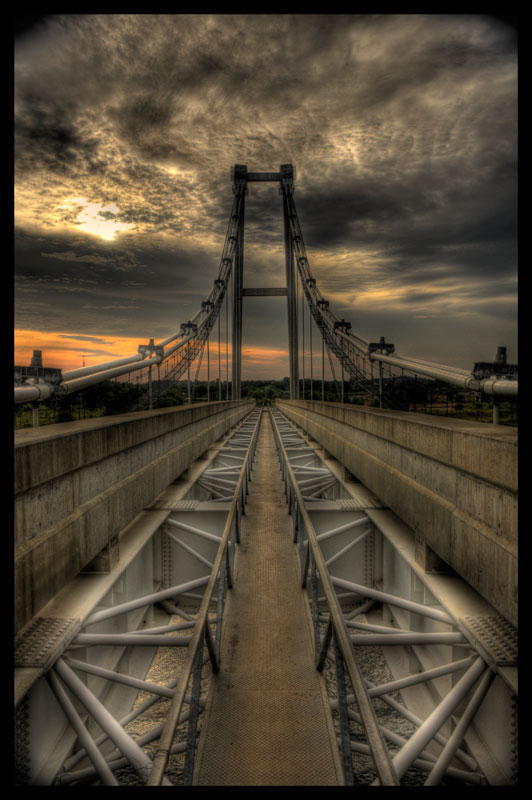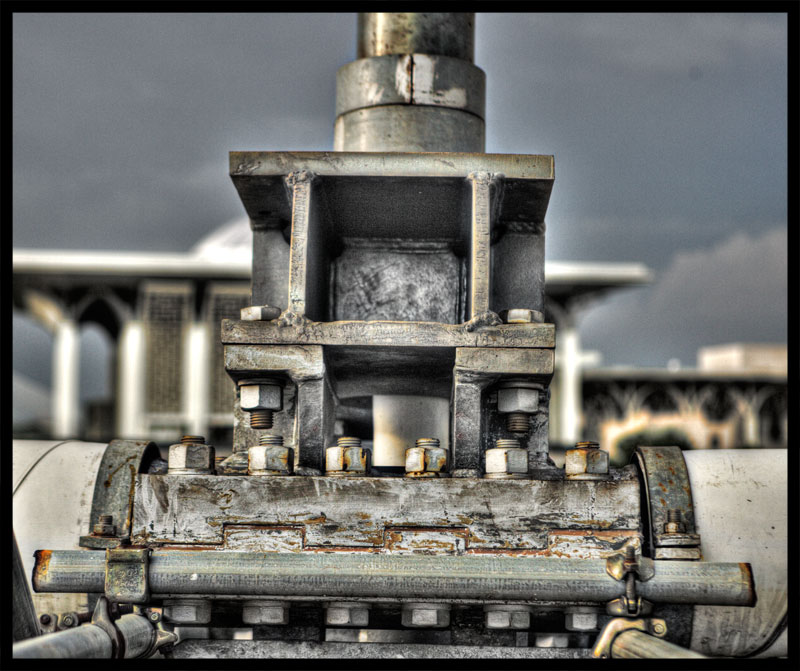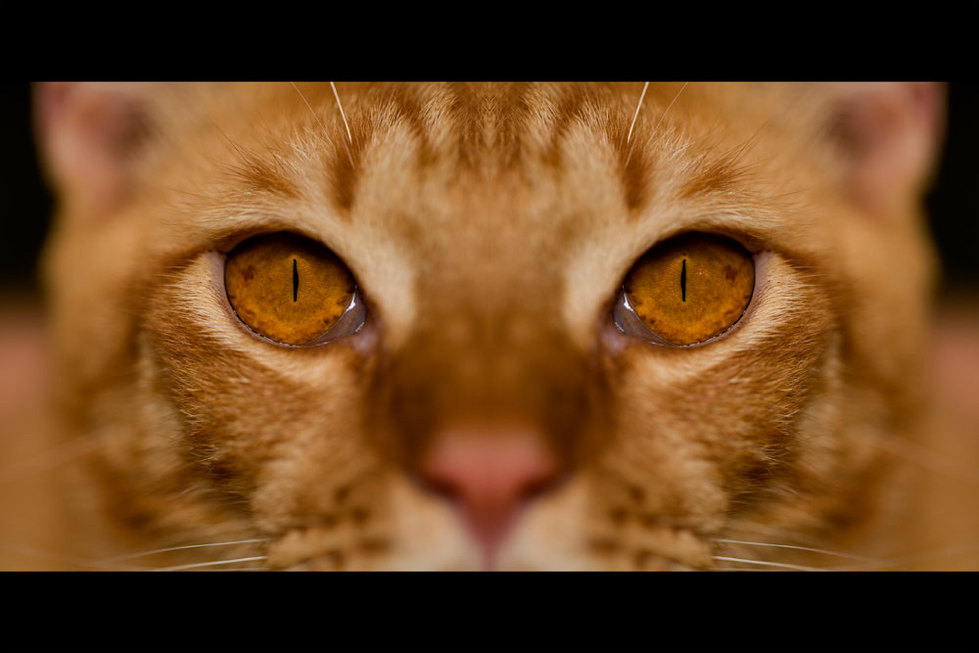 PHOTO 2

PHOTO 3

PHOTO 4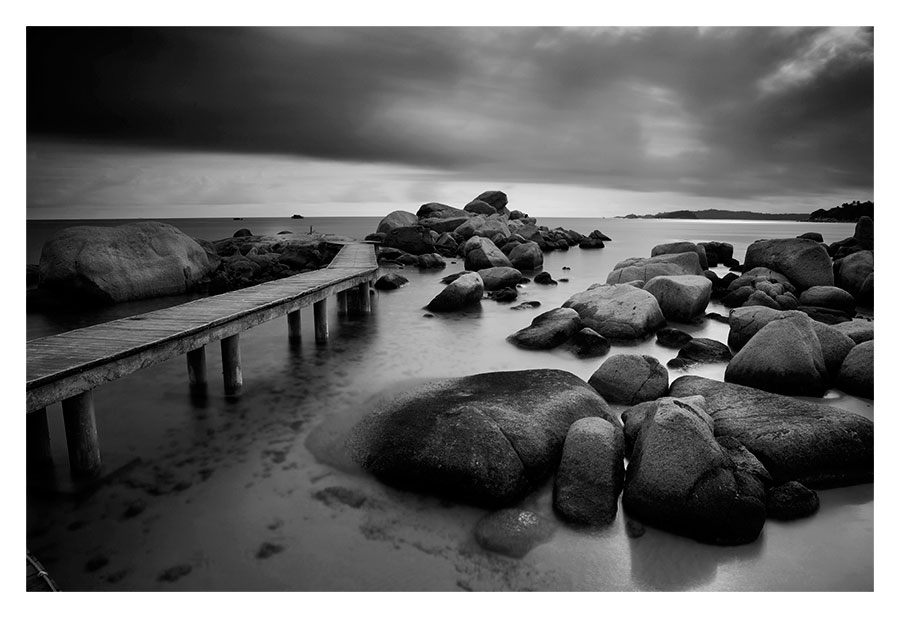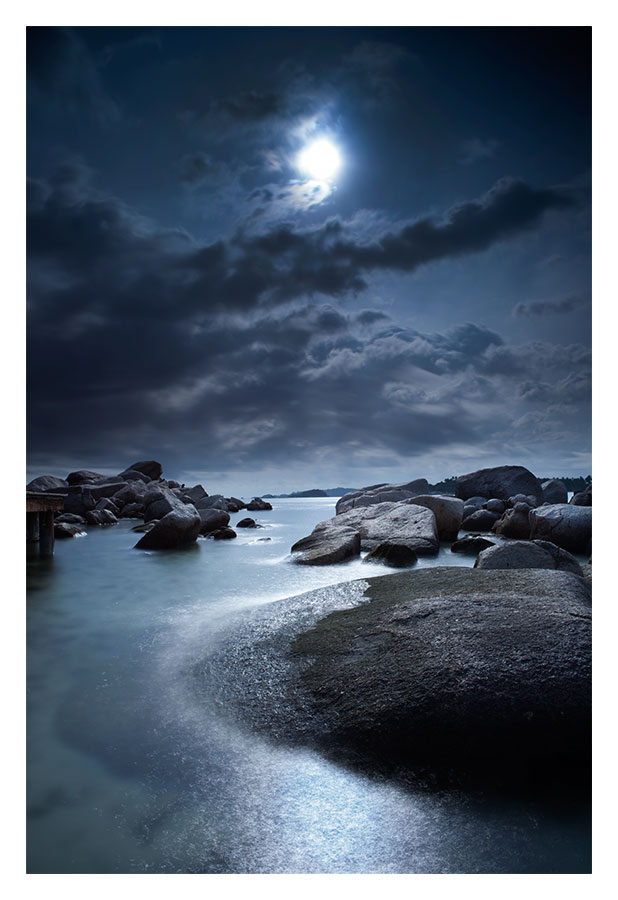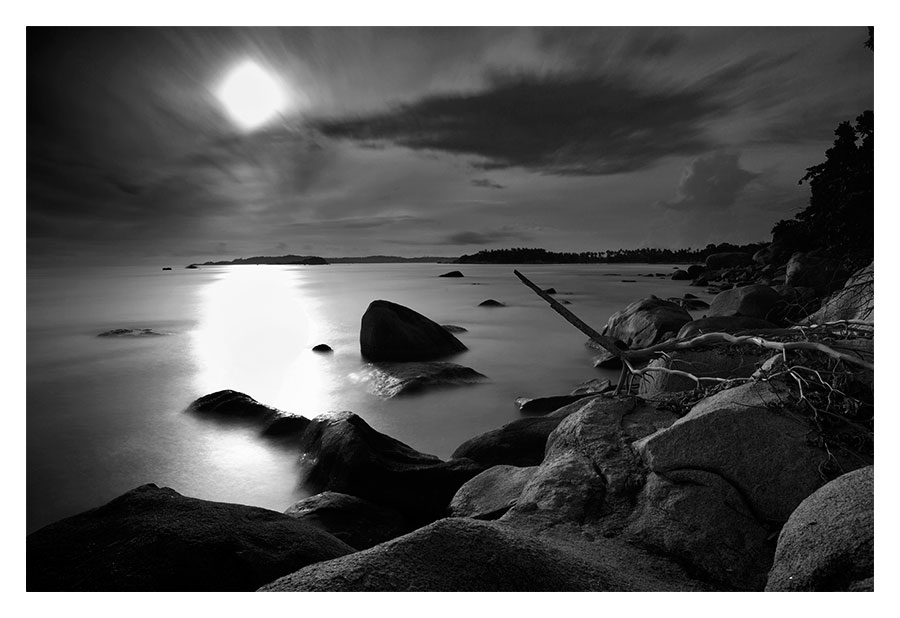 PHOTO 9

PHOTO 10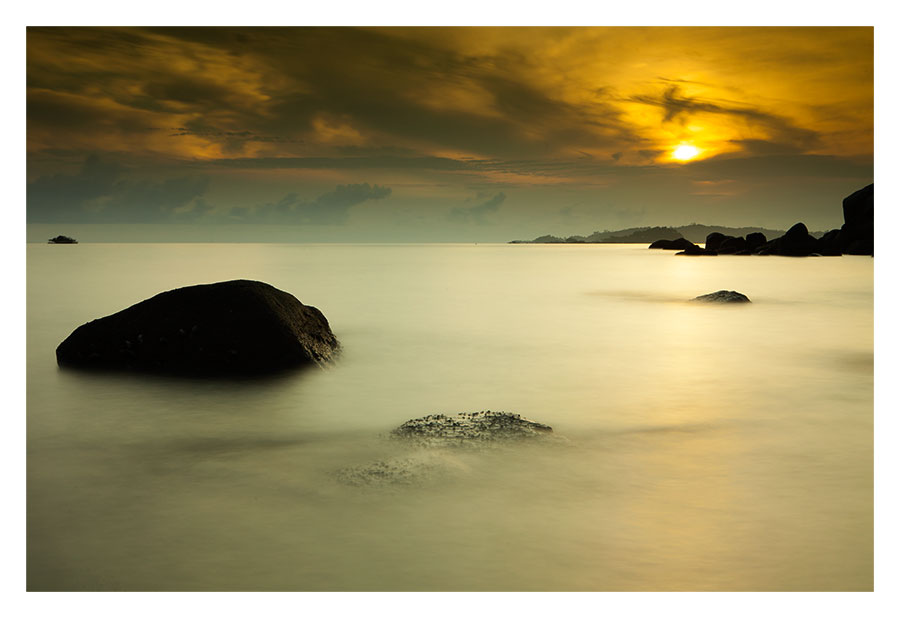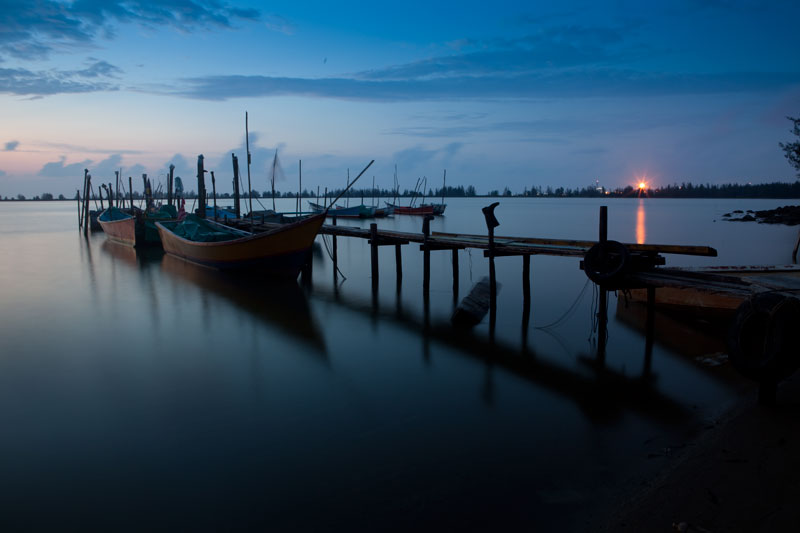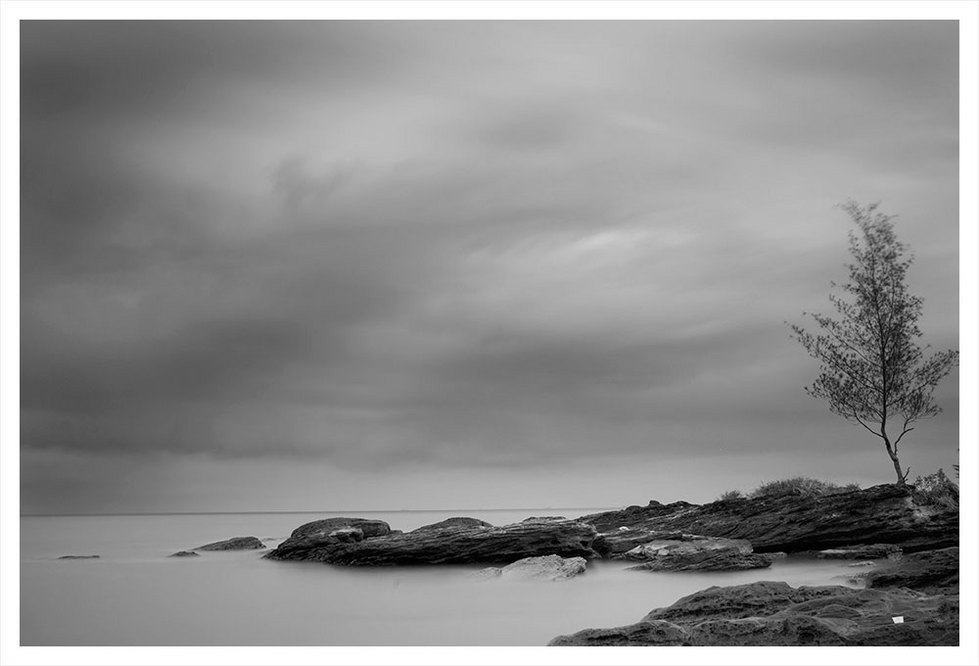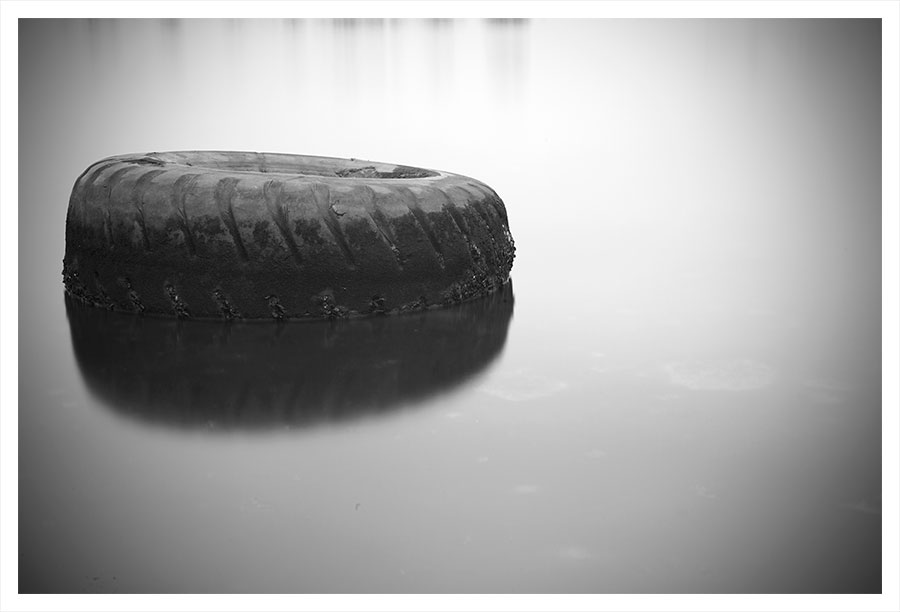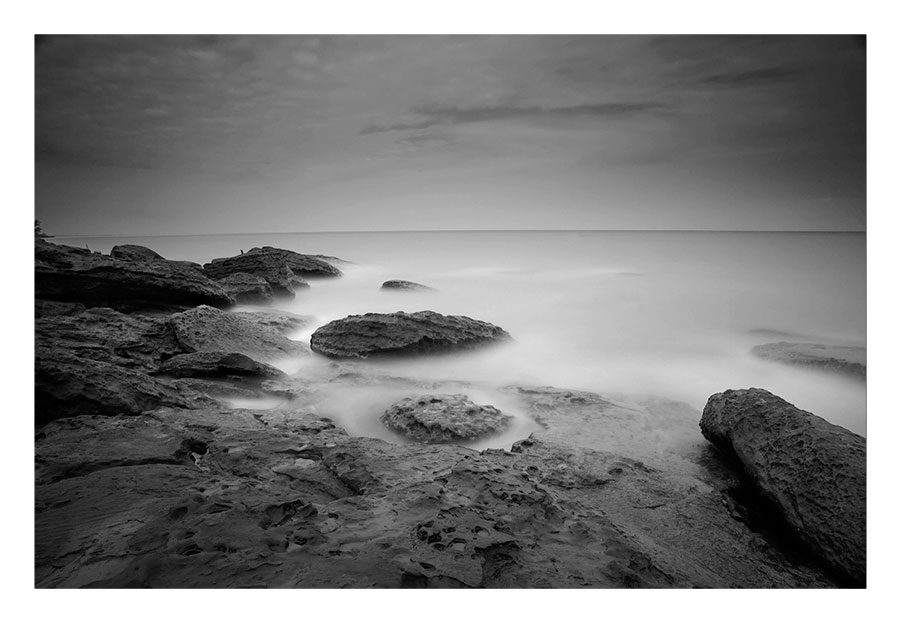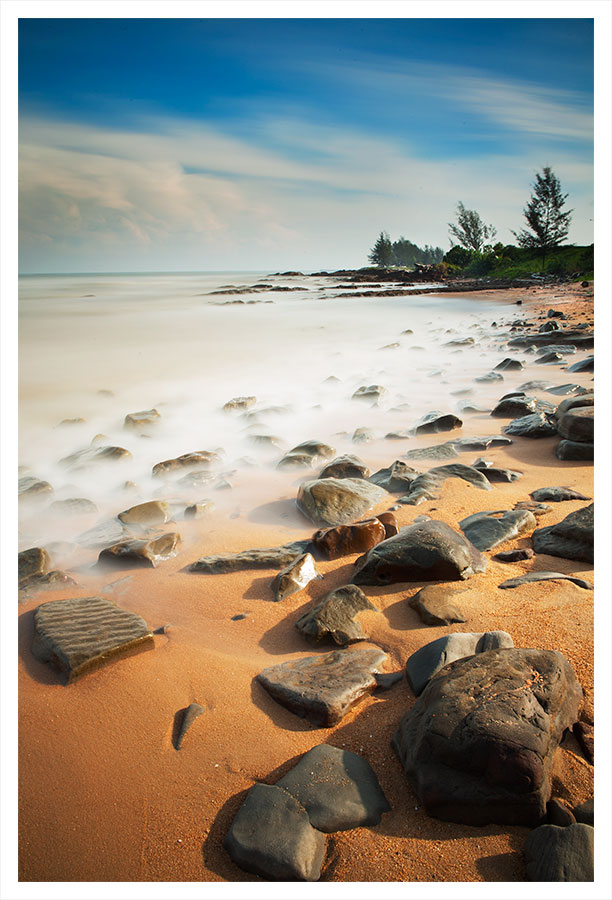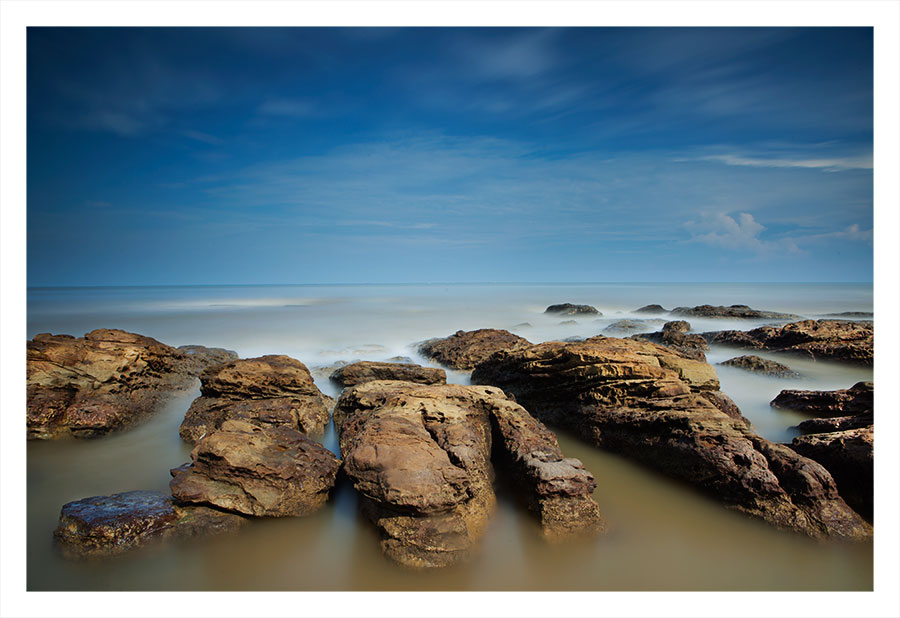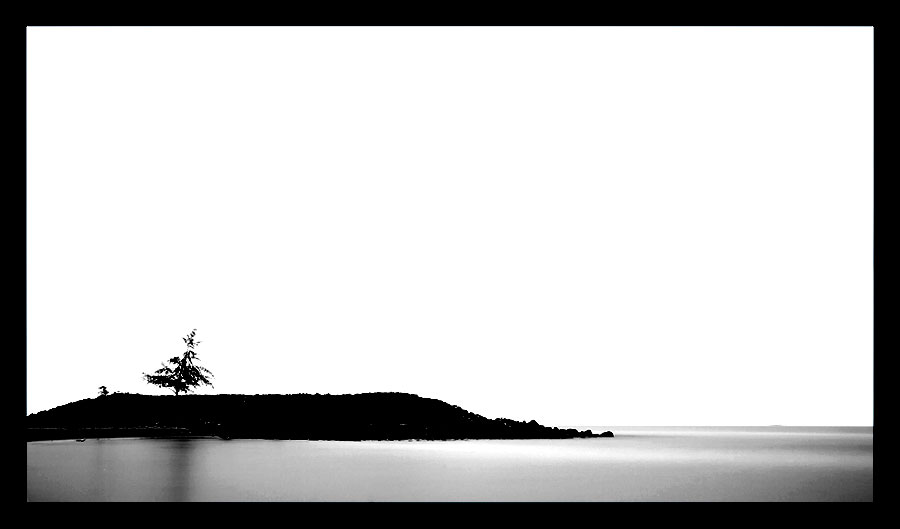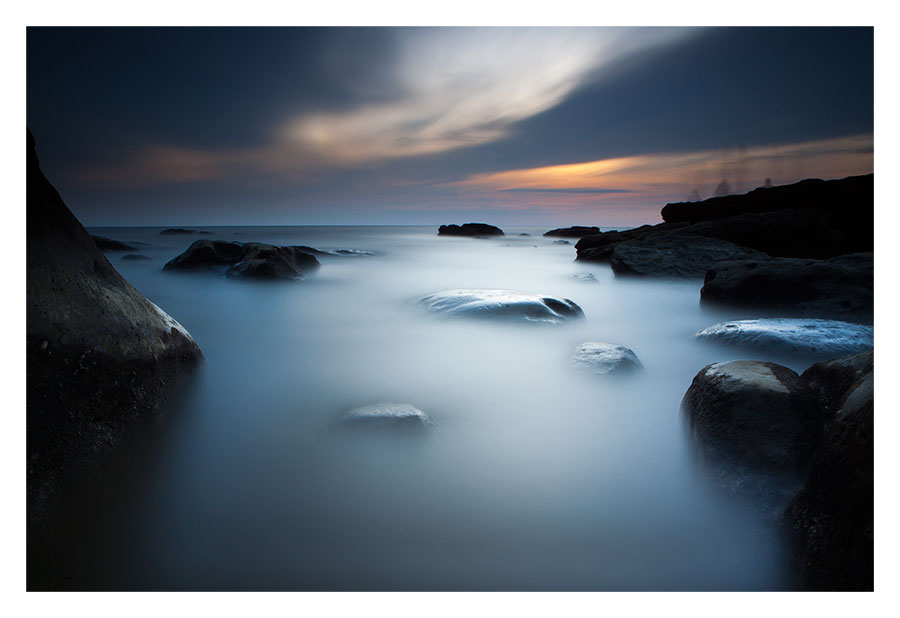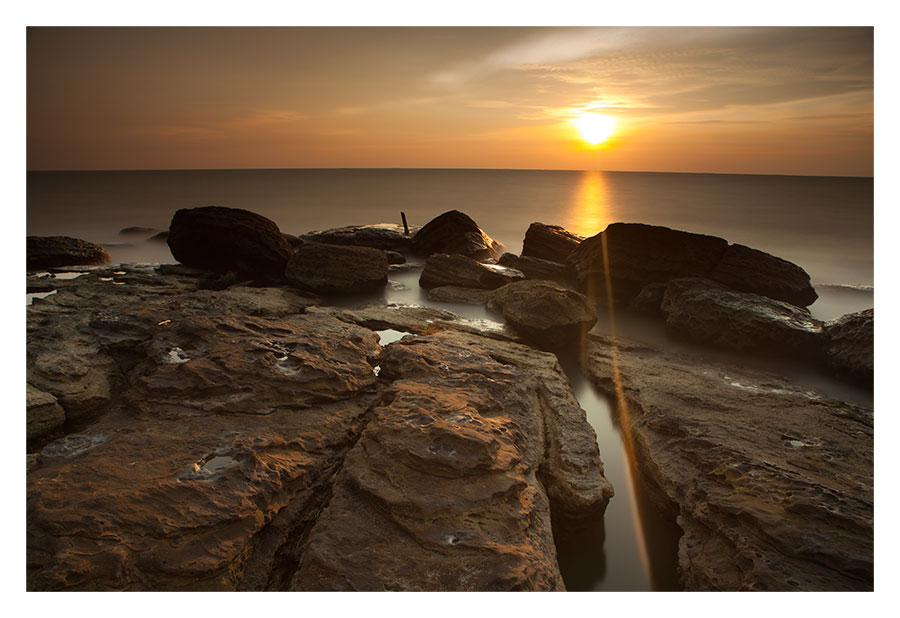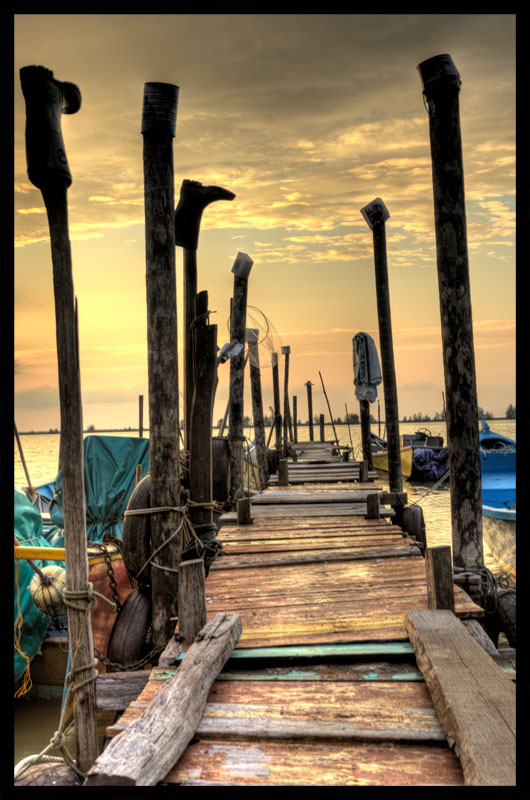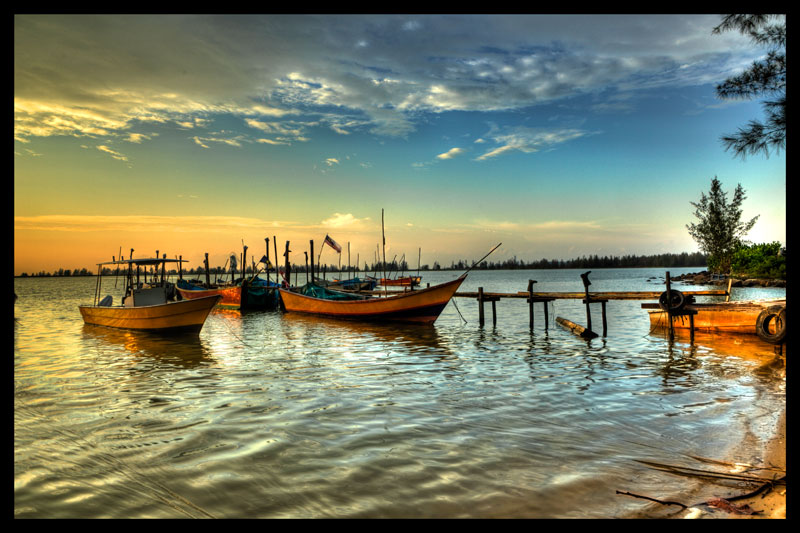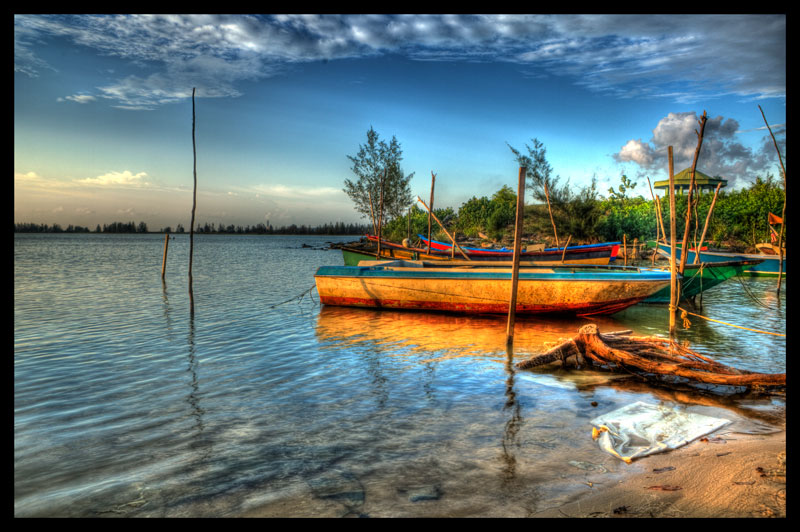 PHOTO 20

PHOTO 21

PHOTO 22

PHOTO 23

PHOTO 24