- School Uniform, everyday clothing, Baju Melayu, Baju Kurung, etc.
- Towels (small or big), sarong, bed sheet, blanket, etc.
- Soap, shampoo, washing detergent, brush, etc.
- Bicycle (transport to school).
- Books (fiction/non-fiction), reference books, notepad, stationary, calculator, etc.
- Iron (those you just got from lucky draw) with iron board, if possible.
- School bags, wallet, etc.
- Shoes (school or general), slippers, sandals, socks.
- Sport equipment such as shoes, takraw ball, soccer ball, etc.
- Computer (new or used), printer, etc.

And whatever you think can be useful to them.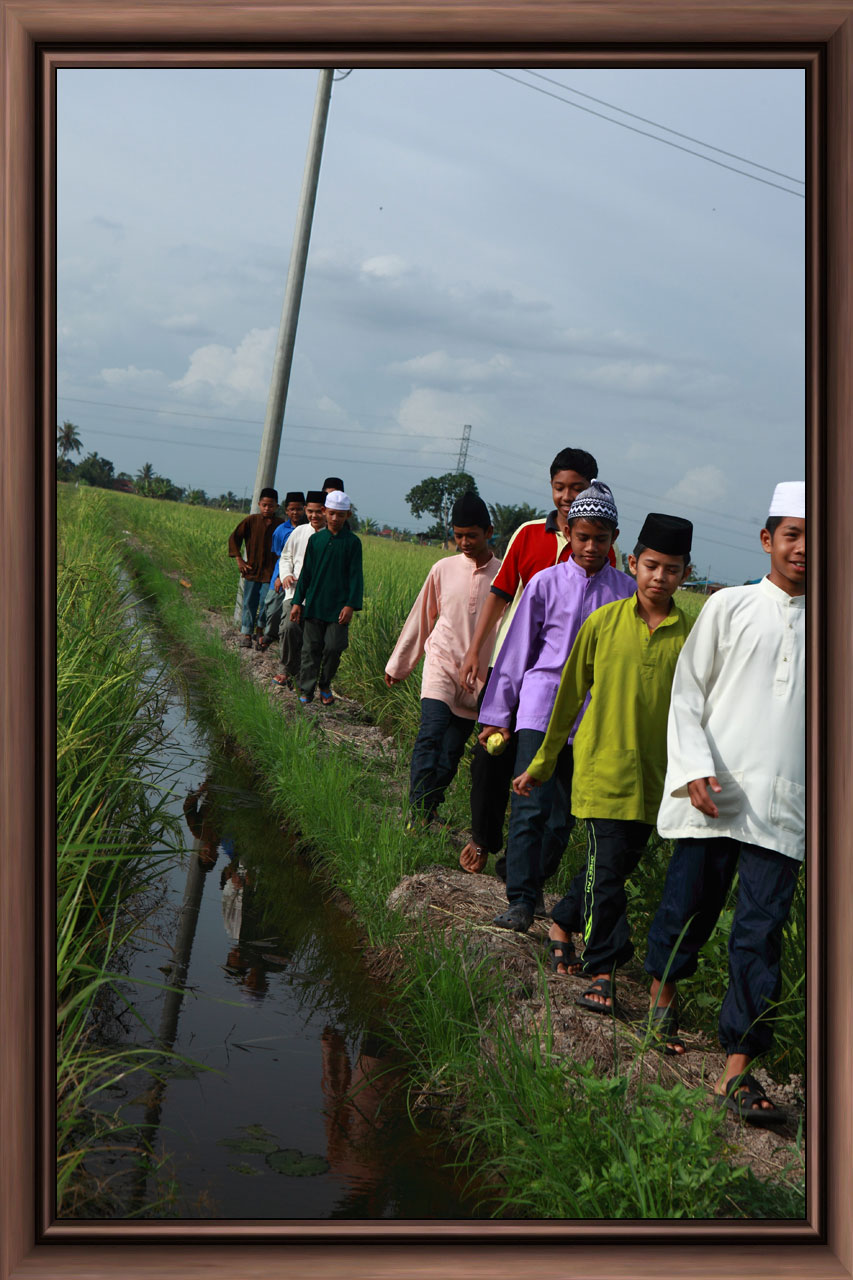 PROPOSED ITEMS FOR DONATION