San Freelance Photography



13 Days of 12 Nights.....
in Tokyo was an experience worth sharing and how best to share it if not through expressions and emotions captured by my lens. Japan is known for its history and most importantly unique culture. Being second in the world rank for its economy, modern Japan is still proud of their culture. And I was lucky to be able to captured some great pictures of their traditional dance at Yoyogi Park, near Harajuku.

What is interesting in this collection is the other side of traditional Japan. Some say Japan or Tokyo in particular is the centre of Fashion in Asia. Well, I wouldn't agree more cause this place is indeed full of FASHION. And they are ding it in their own way. These are some cool Street Fashion Photos in Tokyo captured during my stay there which was really tough because they really do not like being photographed.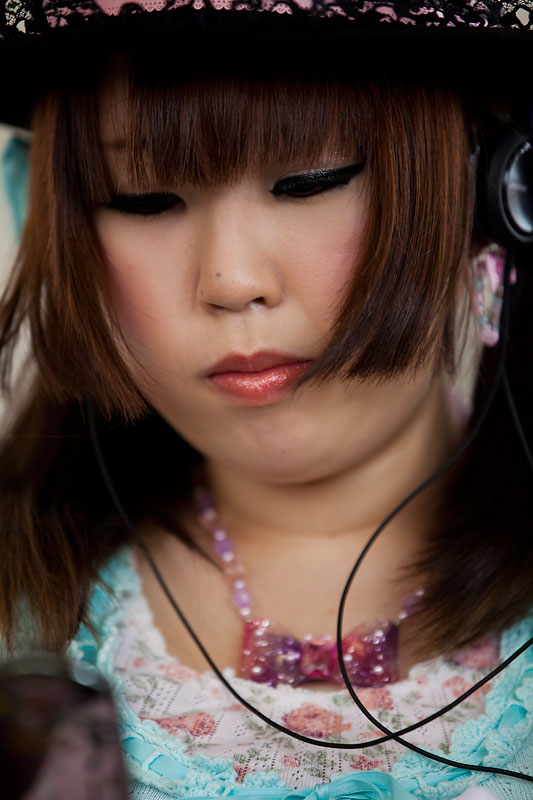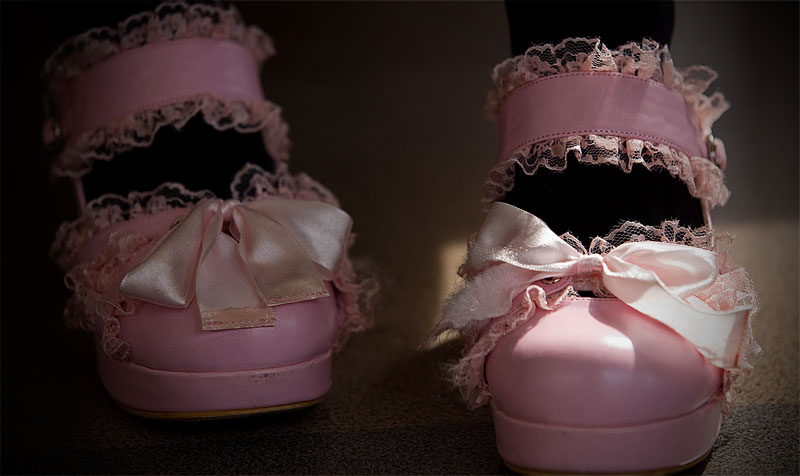 My first catch! I couldn't resist to take this shot of a Harajuku Fashioned girl in a train. Put my camera and 70-200 on my lap and started shooting.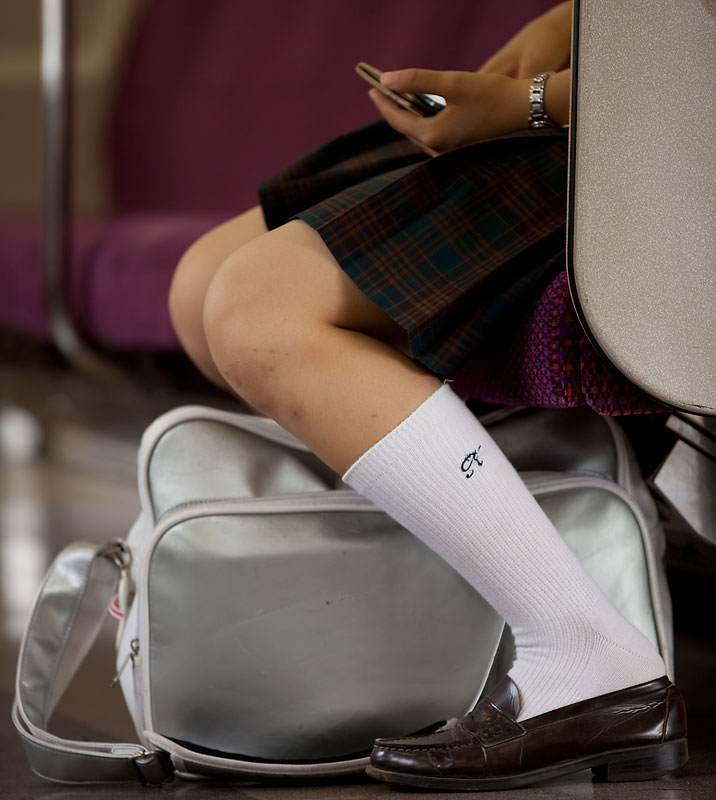 This is normal even on Sunday, girls wearing school uniform. School close on Sunday but do not be surprise, this is just fashion.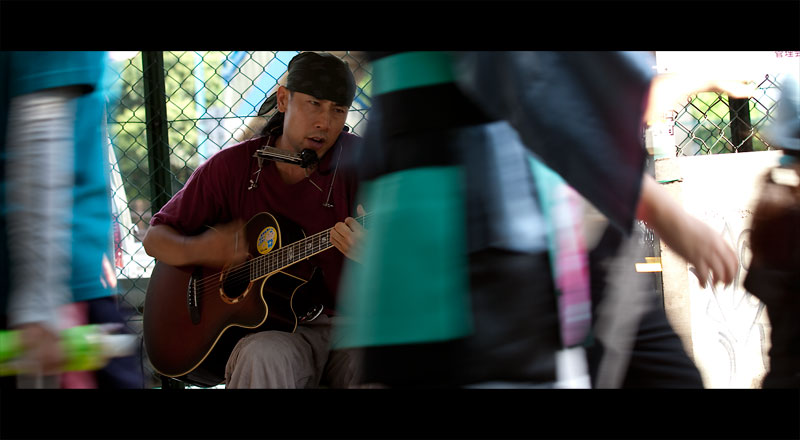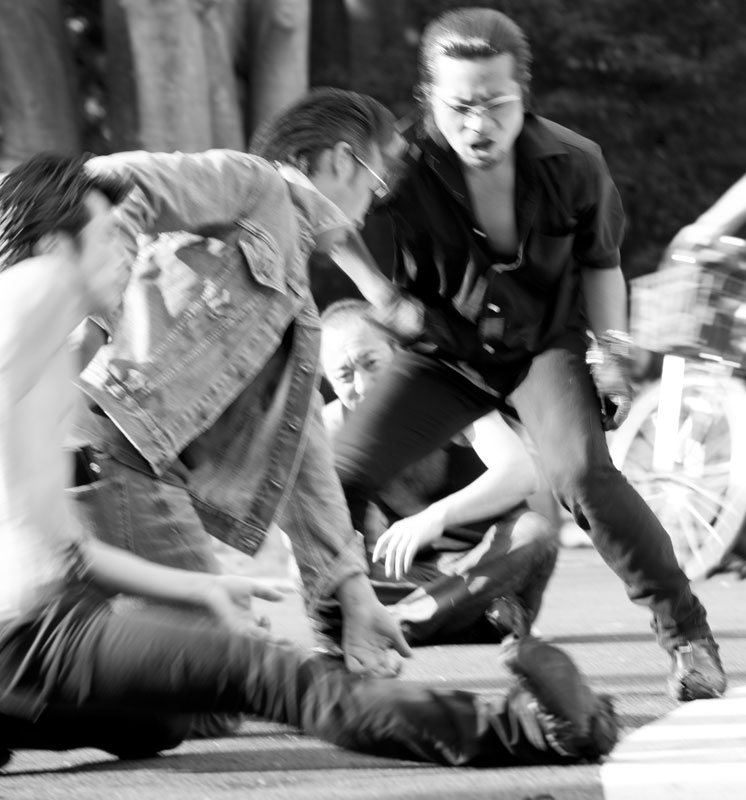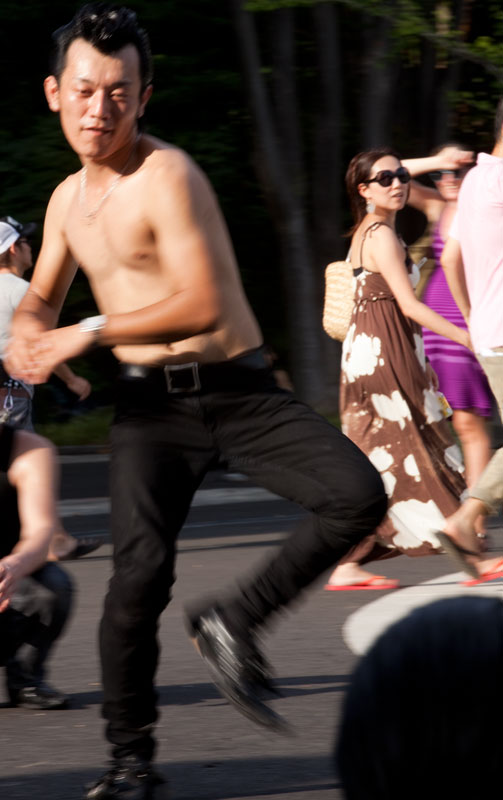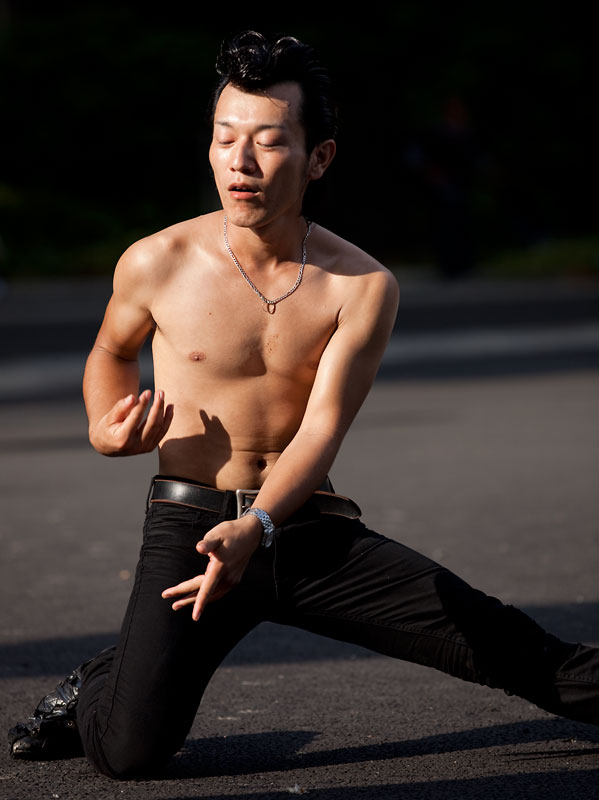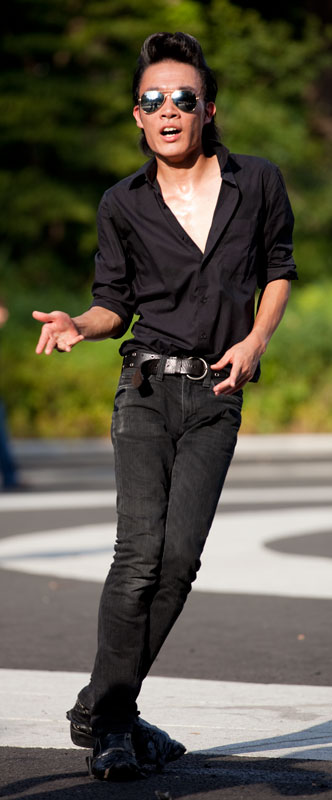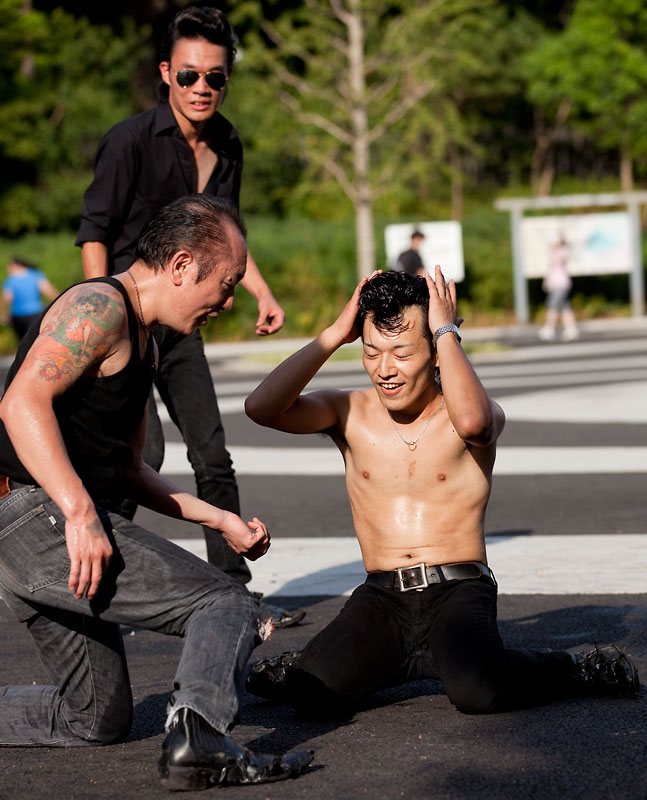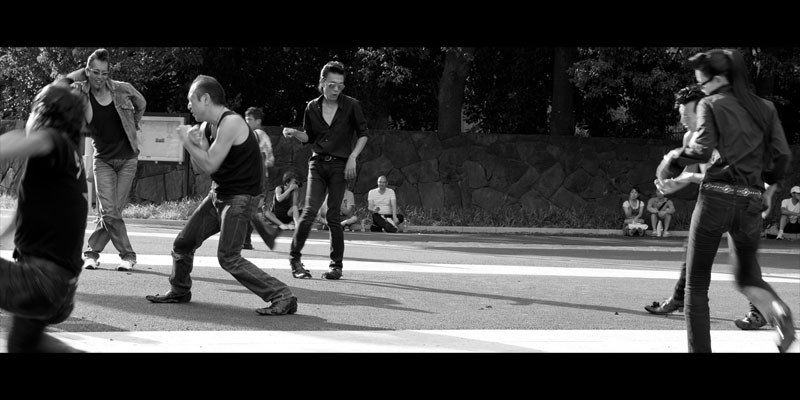 YOYOGI PARK
- Located just adjacent to Harajuku Station. Amazingly this place will come to life especially on Sunday. I found so many people with their own activities. I even saw guys playing sword! Some practice dancing, playing music instruments, street dancing, street singers and many other things. You have to experience it on your own.
This guy was really good. Street singing in Tokyo is different that what we normally see. They don't go around asking people to pay. Another person will go around and started distributing pamphlet containing information on where to purchase the songs online. I guess its the law there that prohibits them from direct selling without a permit?

Stumbled upon a group that danced to Elvis tune. They had a speaker and played the song loudly and started dancing like they own the world. It was really fun watching them dance.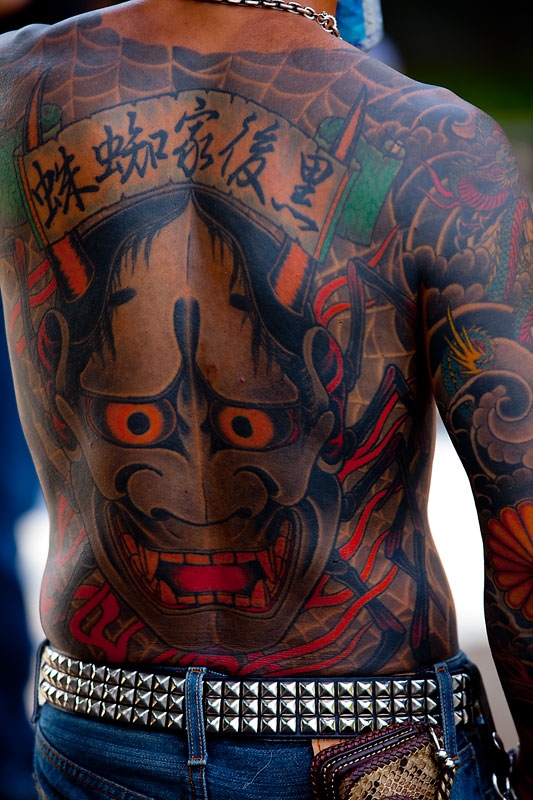 One of the members with full body tattoo. Don't know what it says....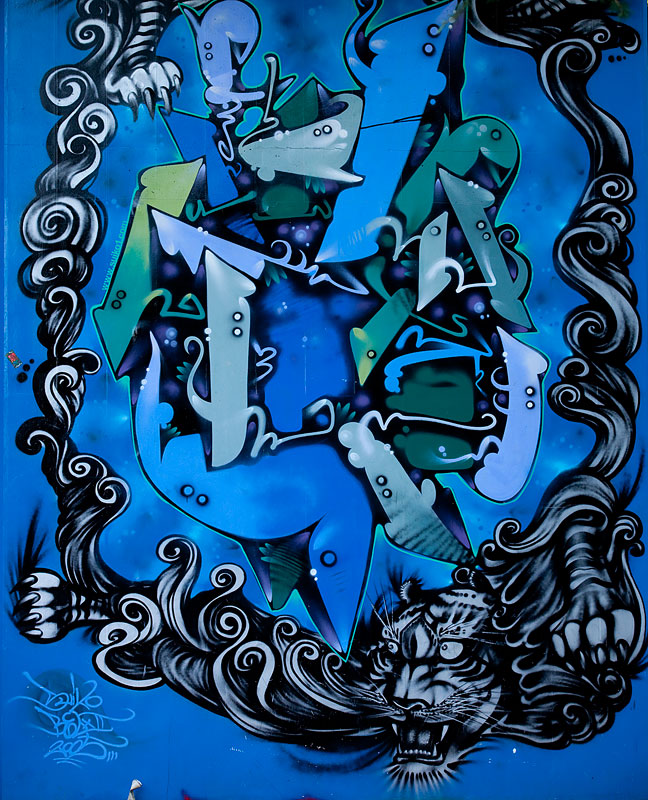 Spotted this interesting piece of art in Yoyogi Park. Cool!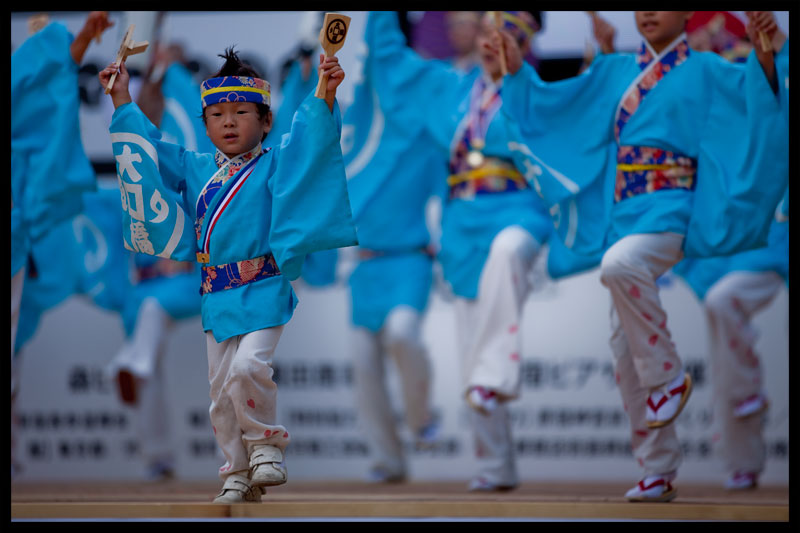 Cultural Show at Yoyogi Park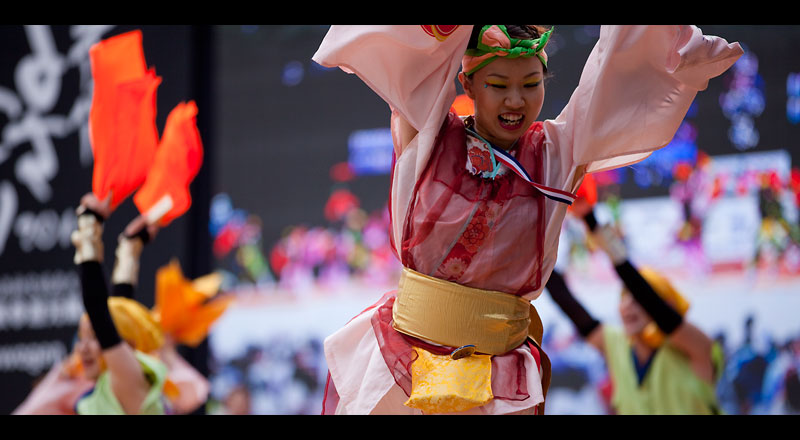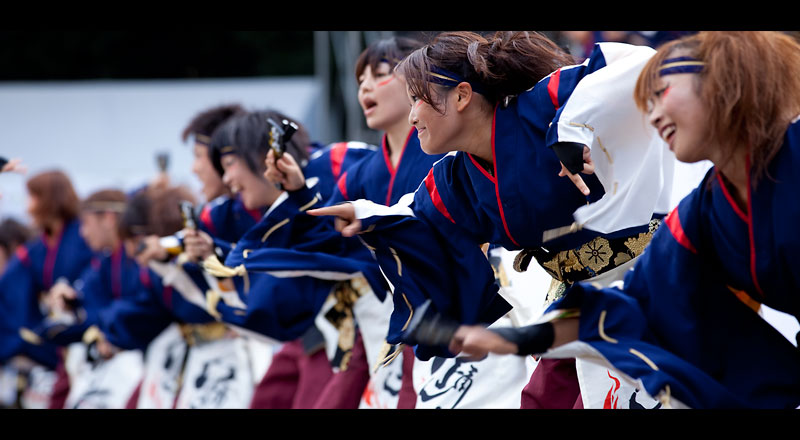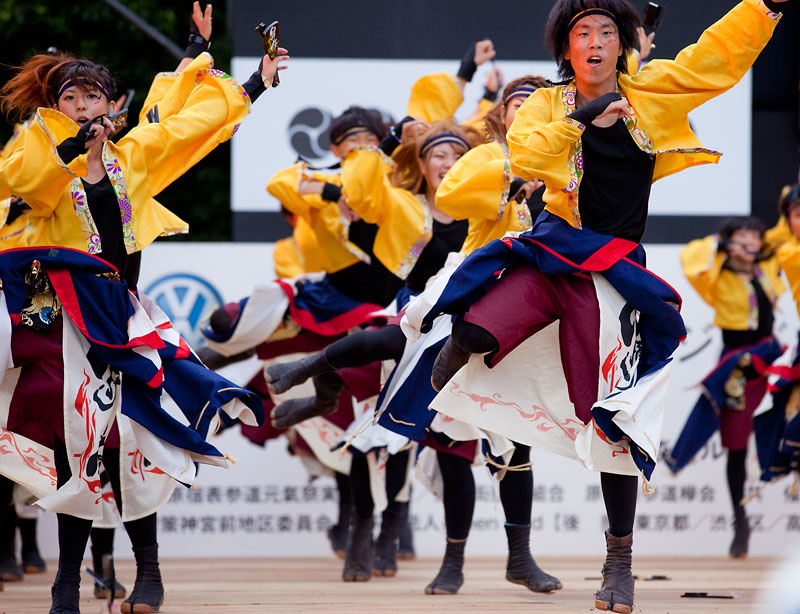 The simplest yet the best explanation I can give about Japanese is that they are proud about their culture and they love to show it.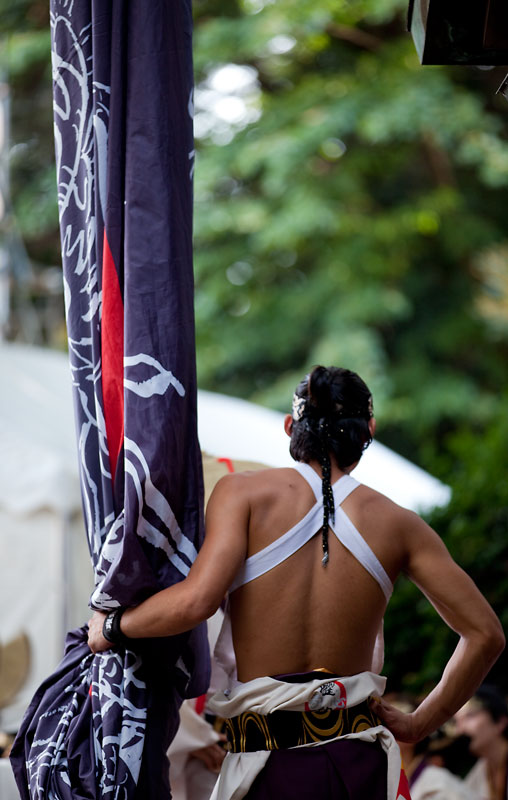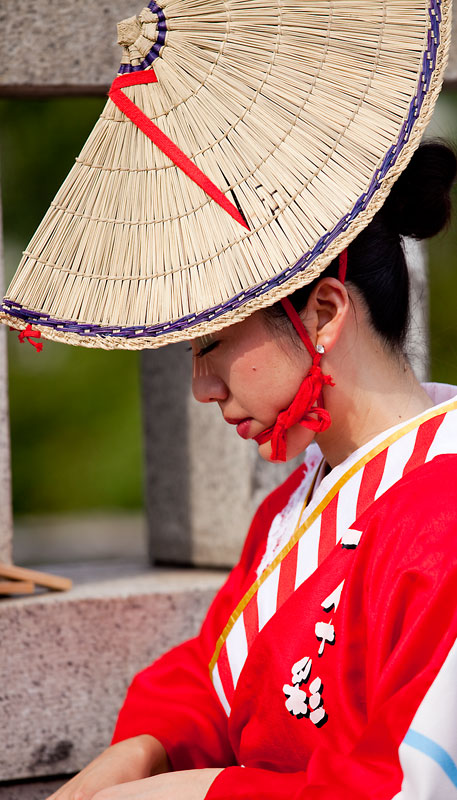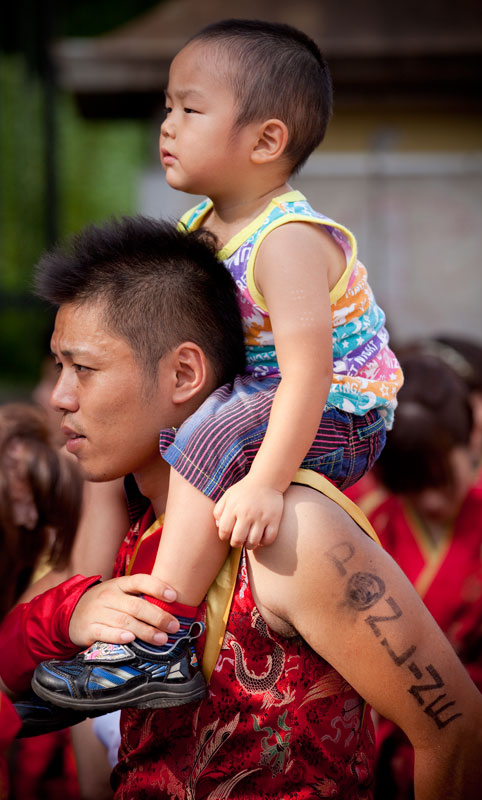 Next to Yoyogi Park is

Harajuku

.............. here we go