San Freelance Photography



Experiencing India.......
my expectation of India has always being influenced by what we see in their movies. But seeing is believing....and believe I was..... seeing it....not as what was shown in the movies.....it was the opposite. During my stay in Delhi and Agra, I realized how difficult life was for majority of the Indian population and I am very thankful for what we have and experience here in our beloved and blessed country .....Malaysia. And so my gallery is divided into two sections....Buildings and Street Photography.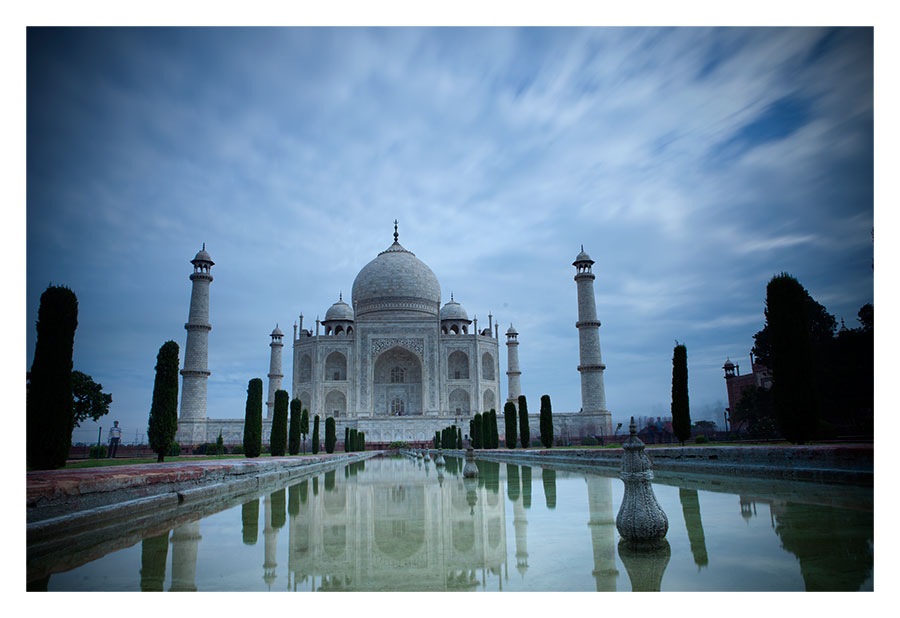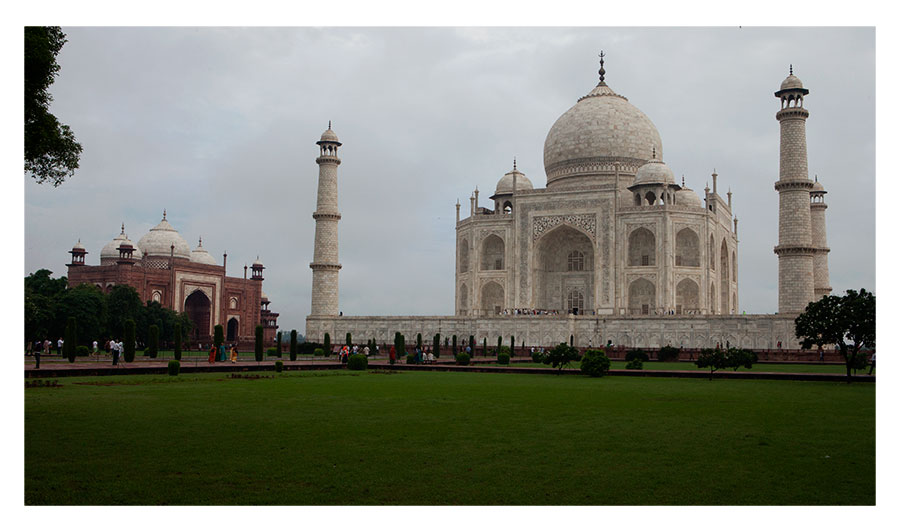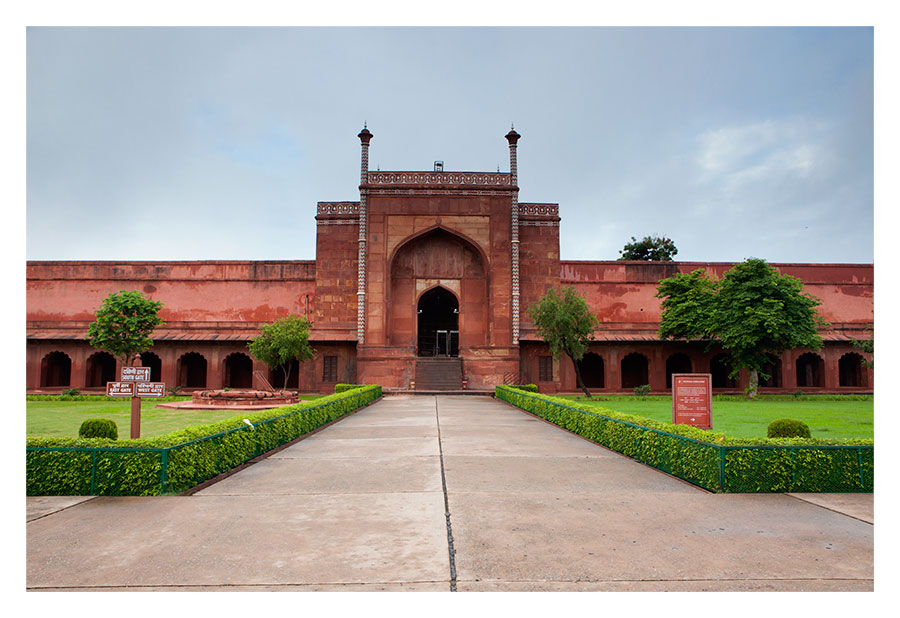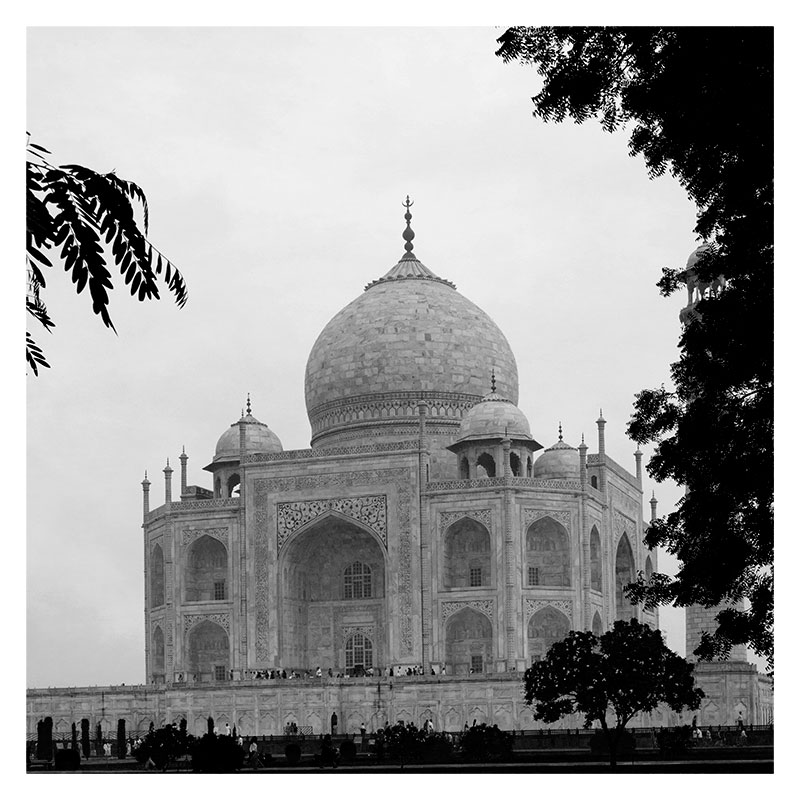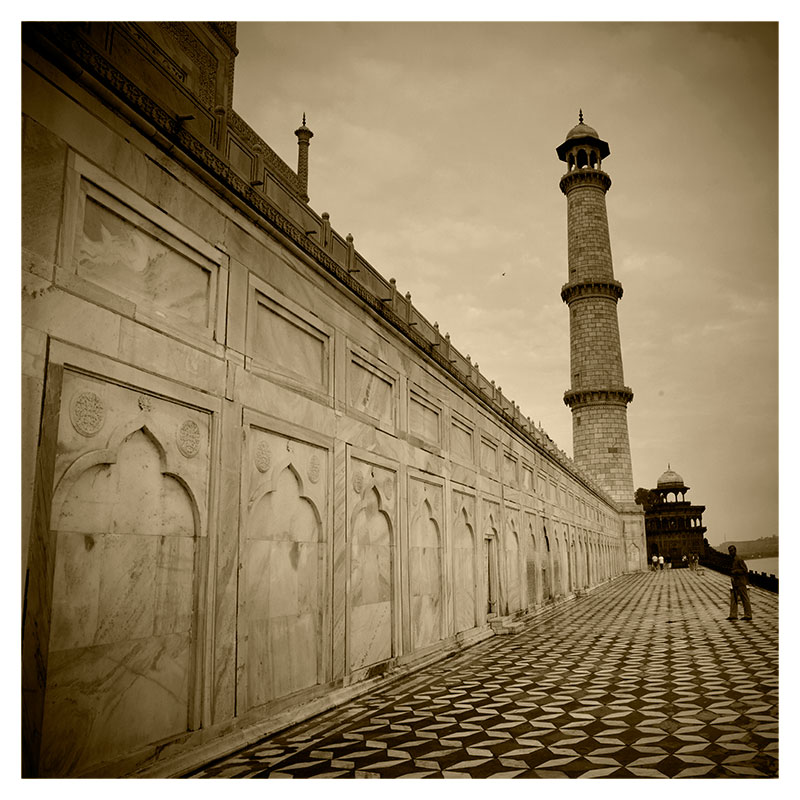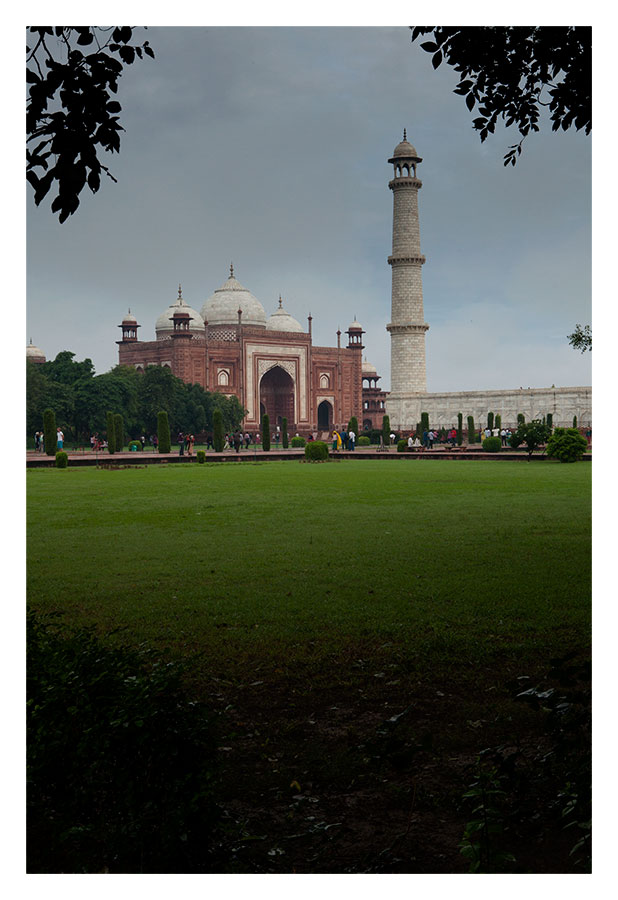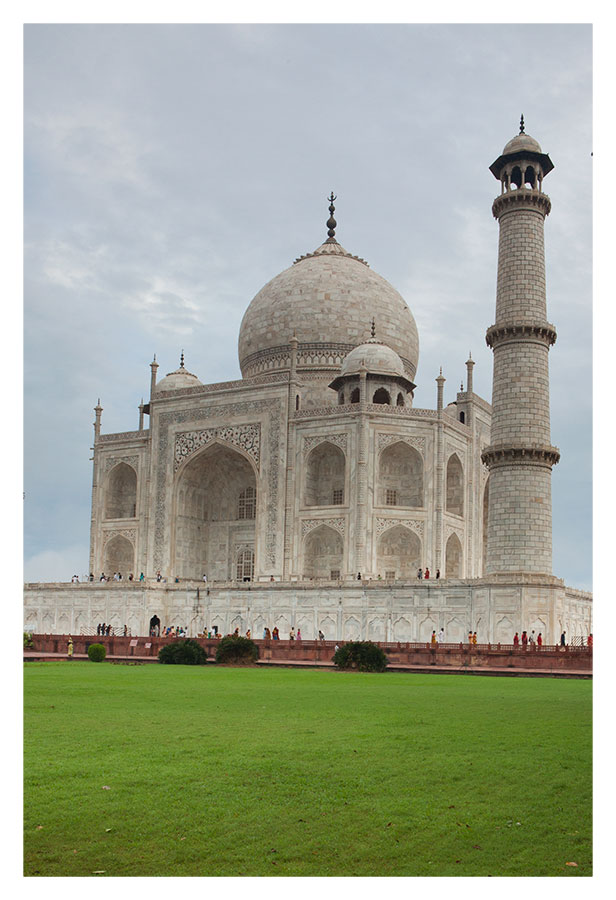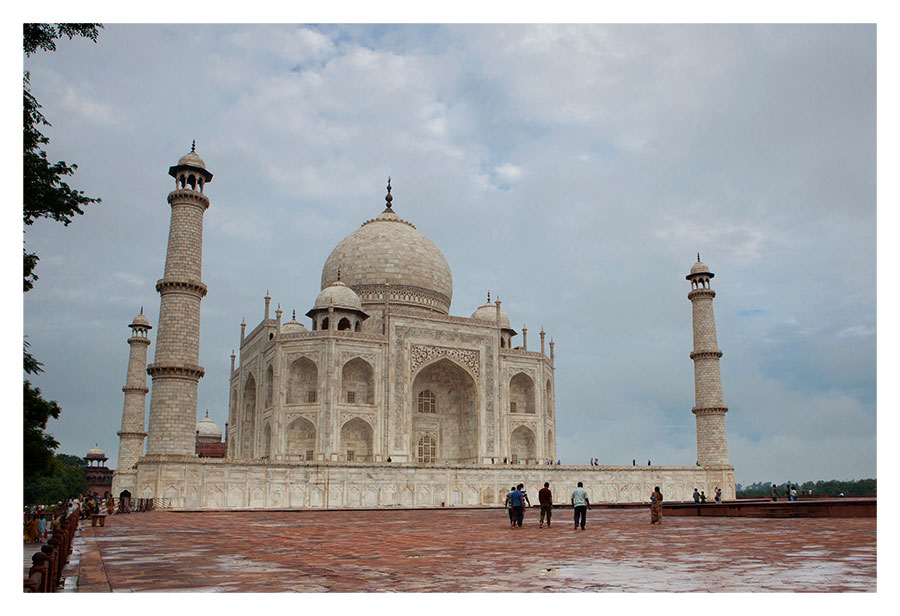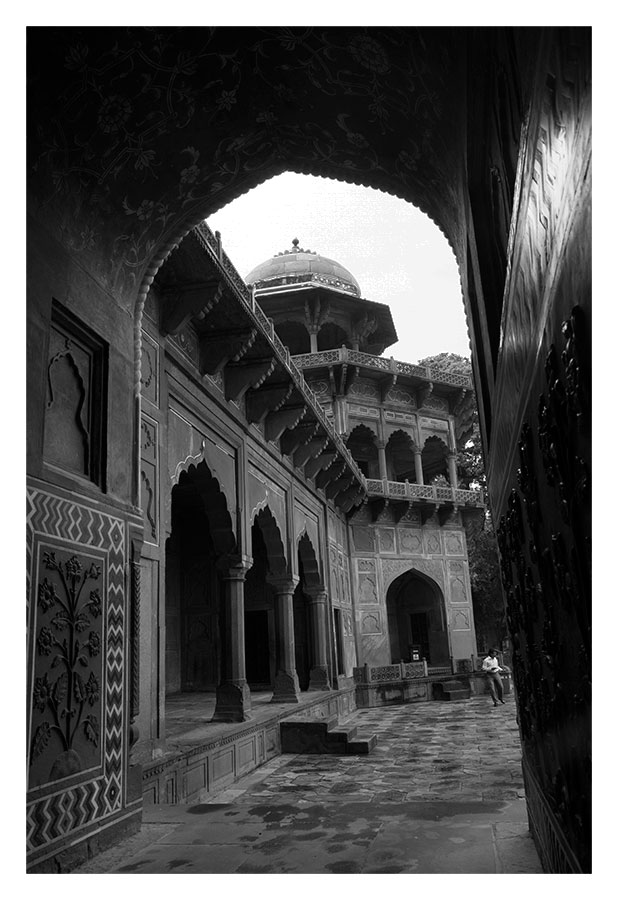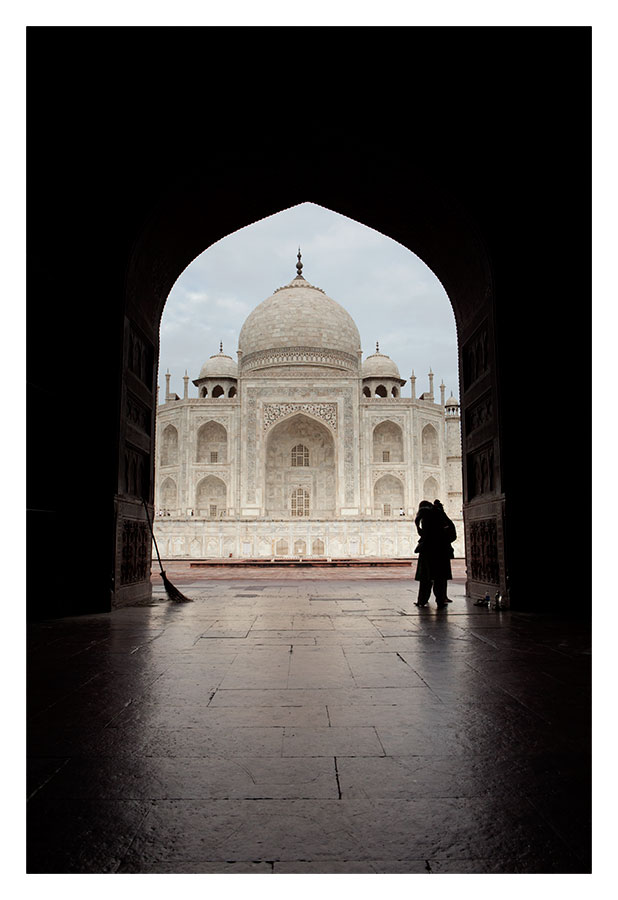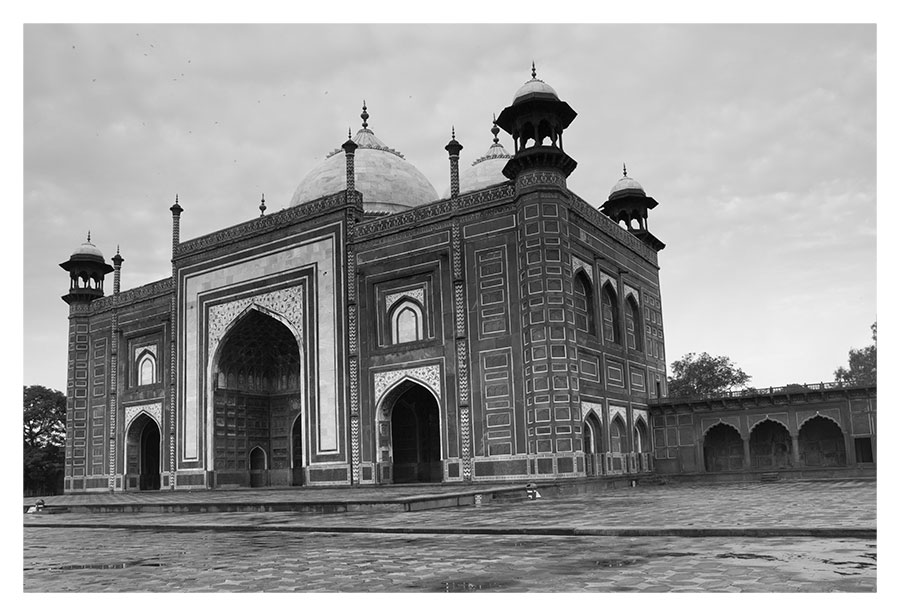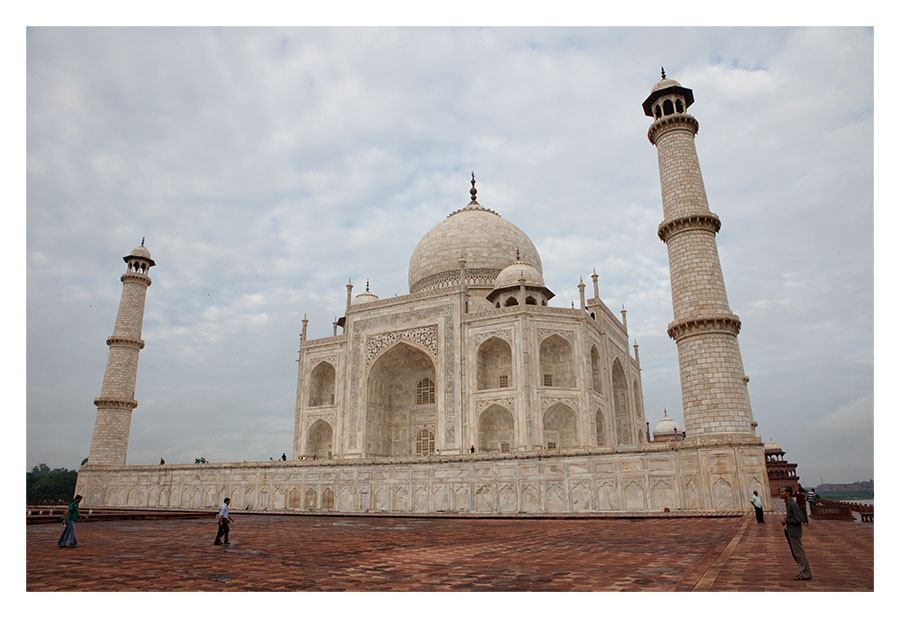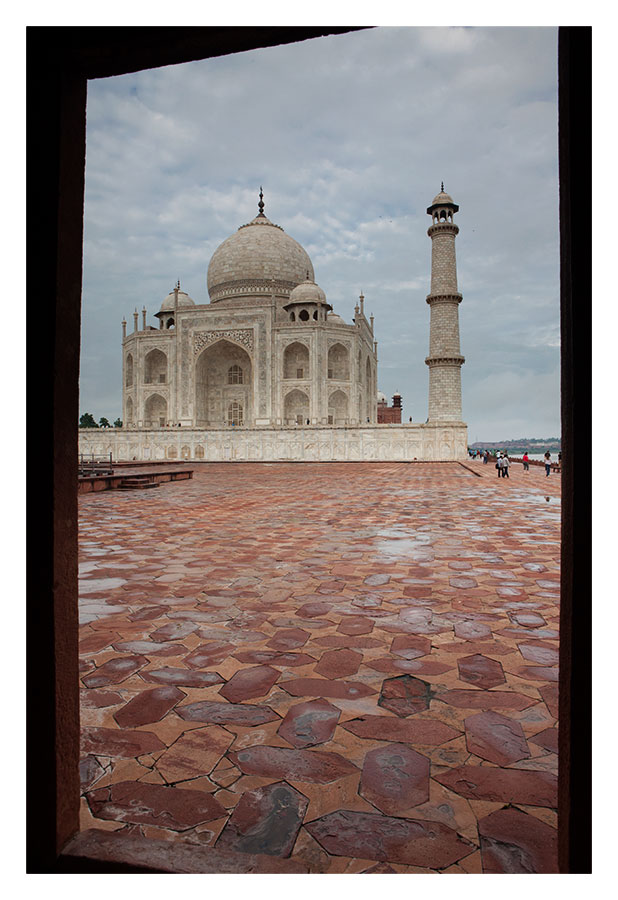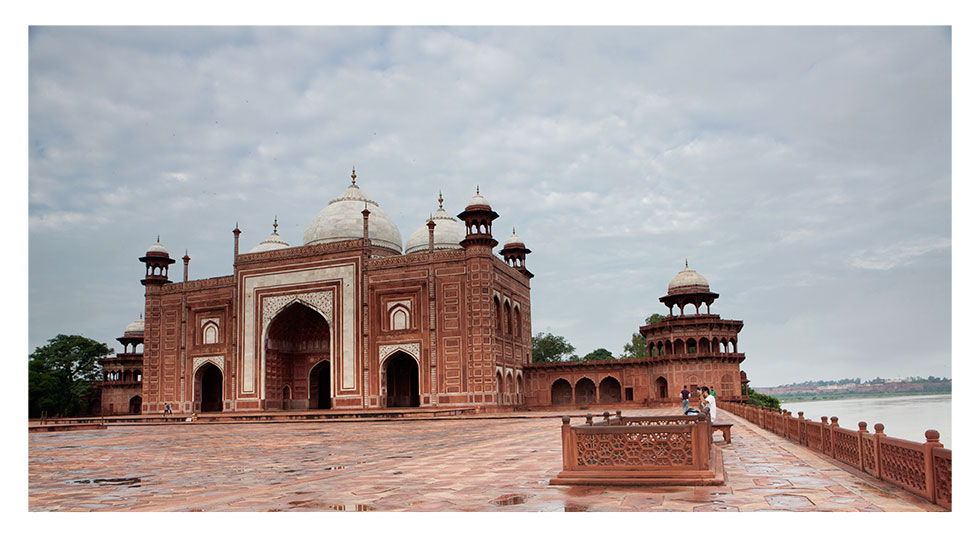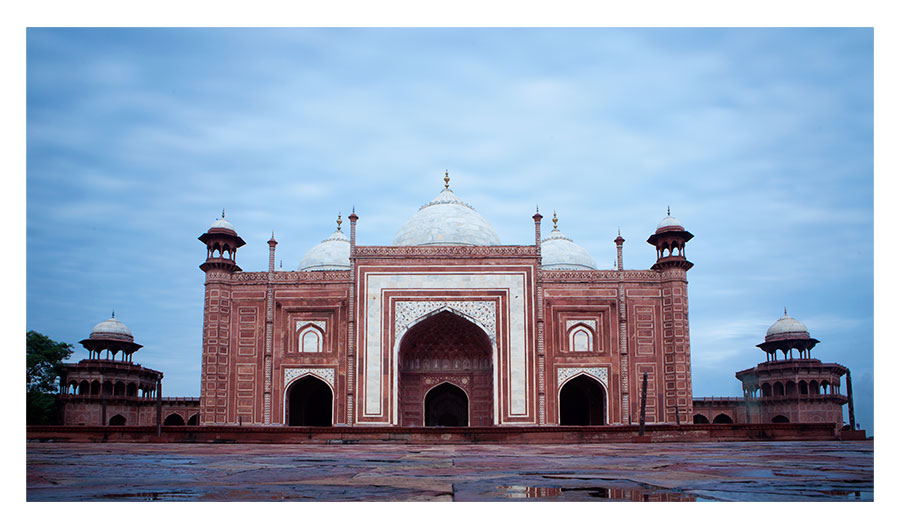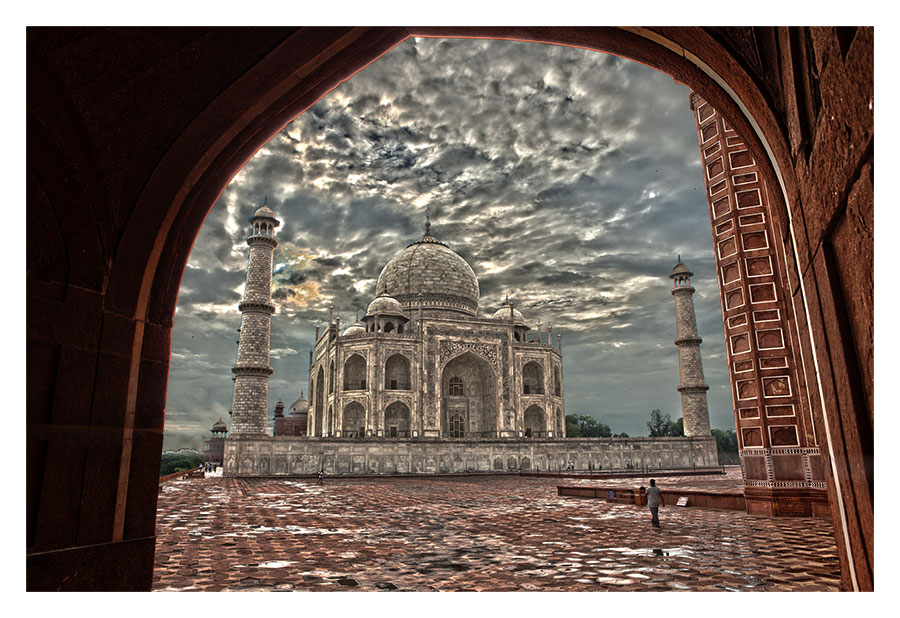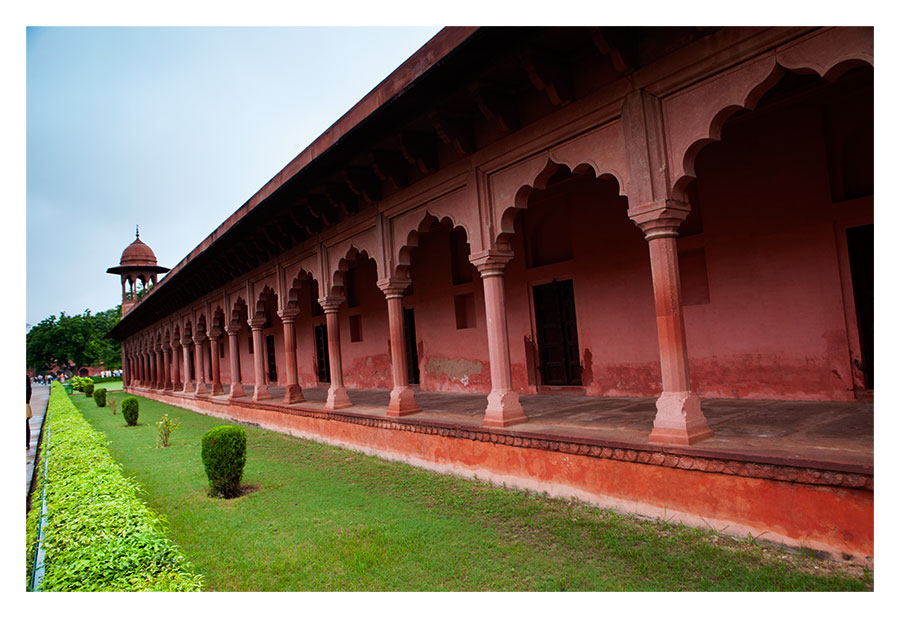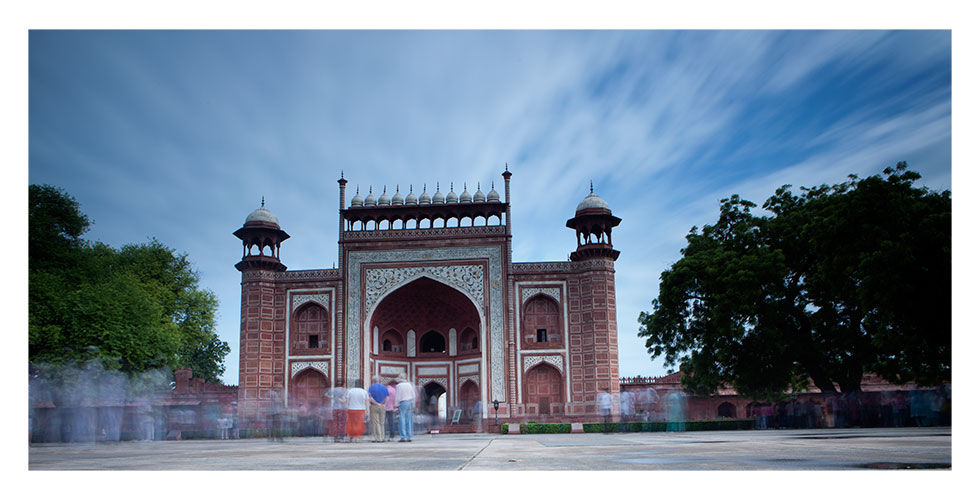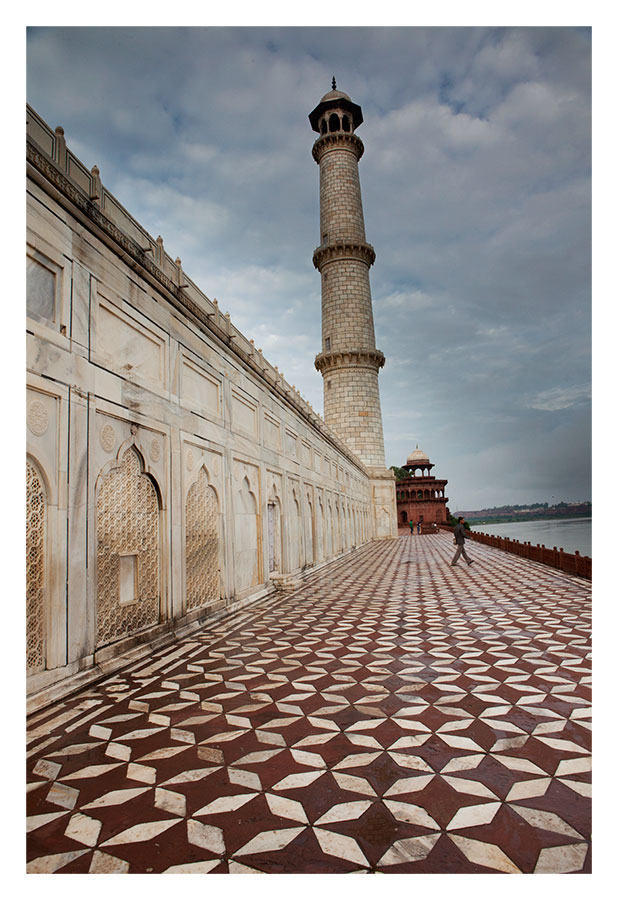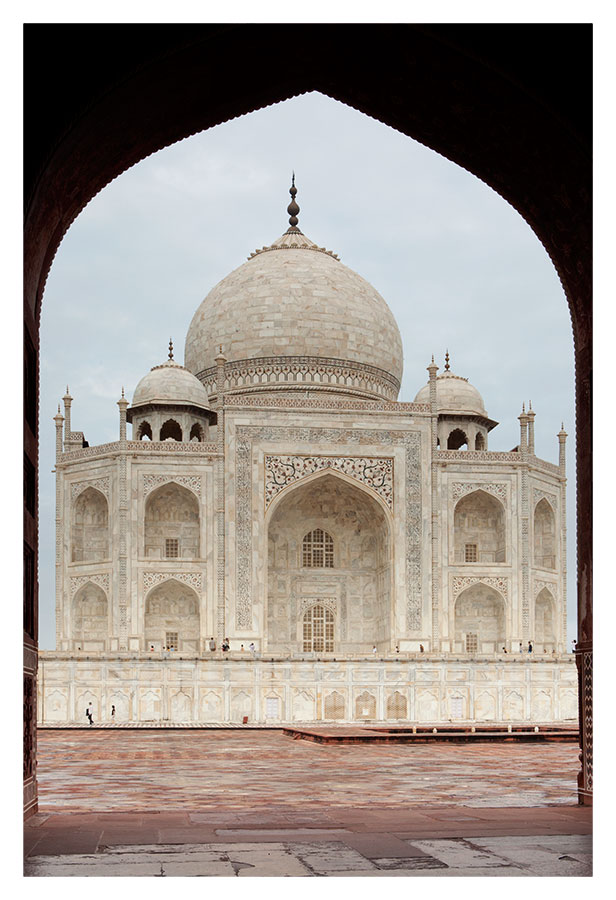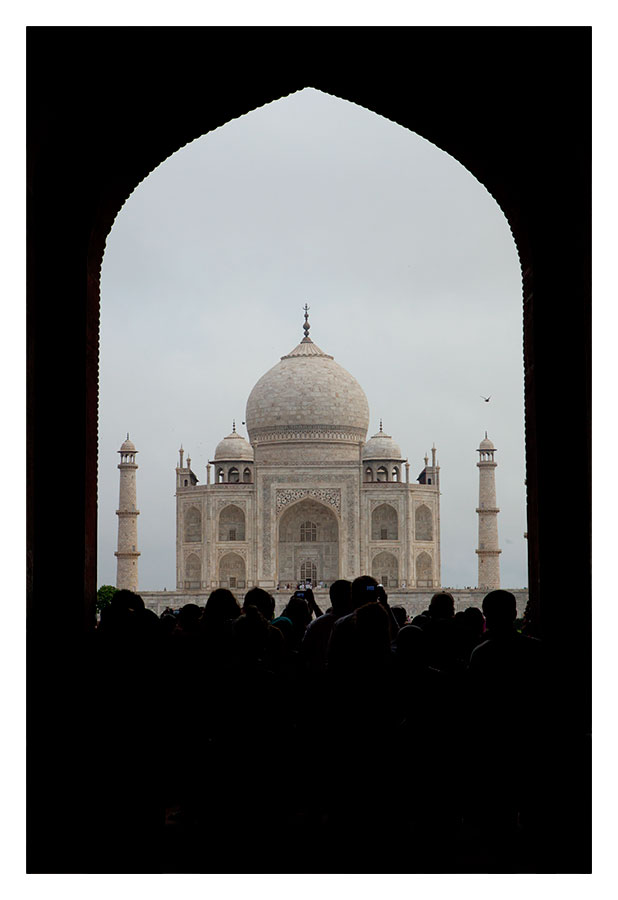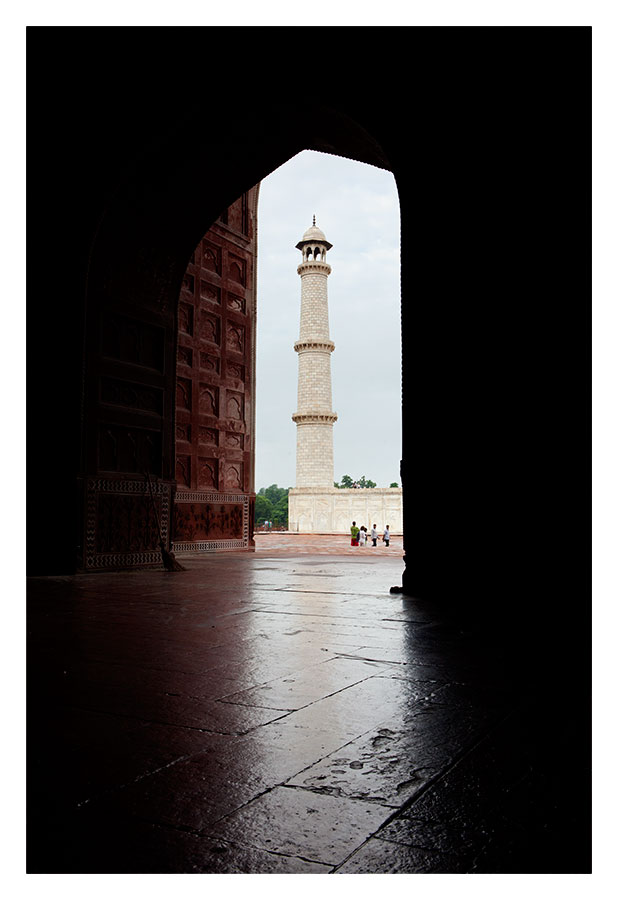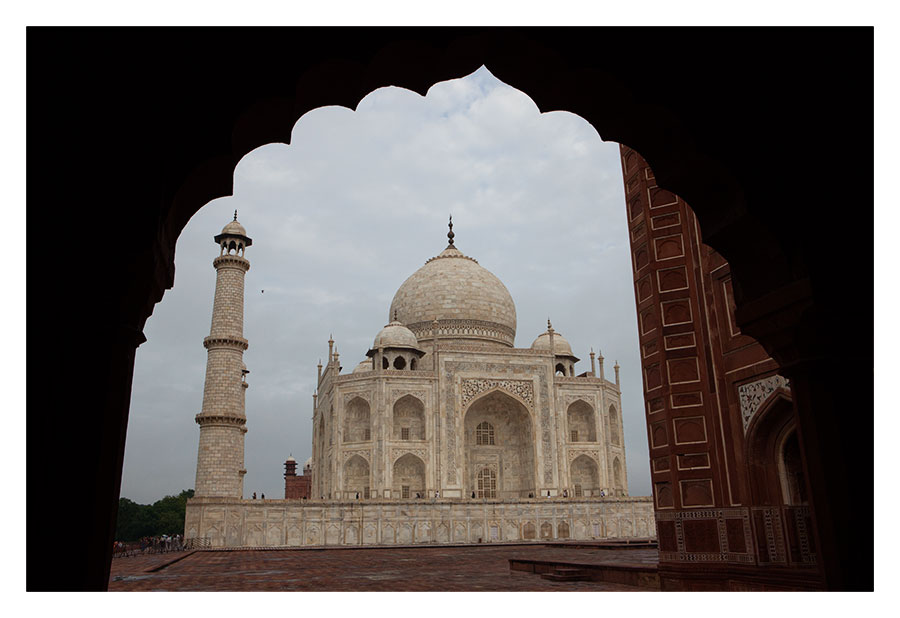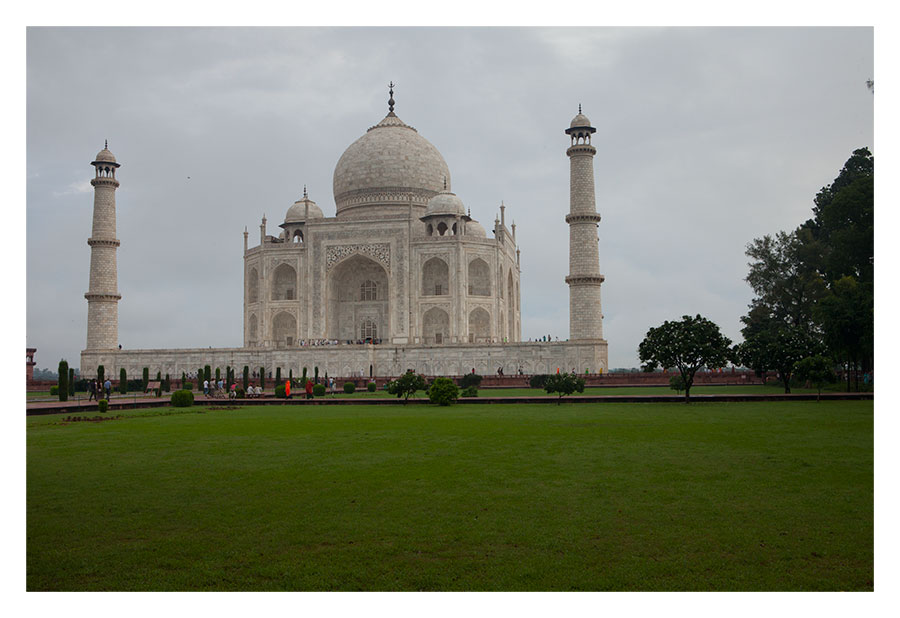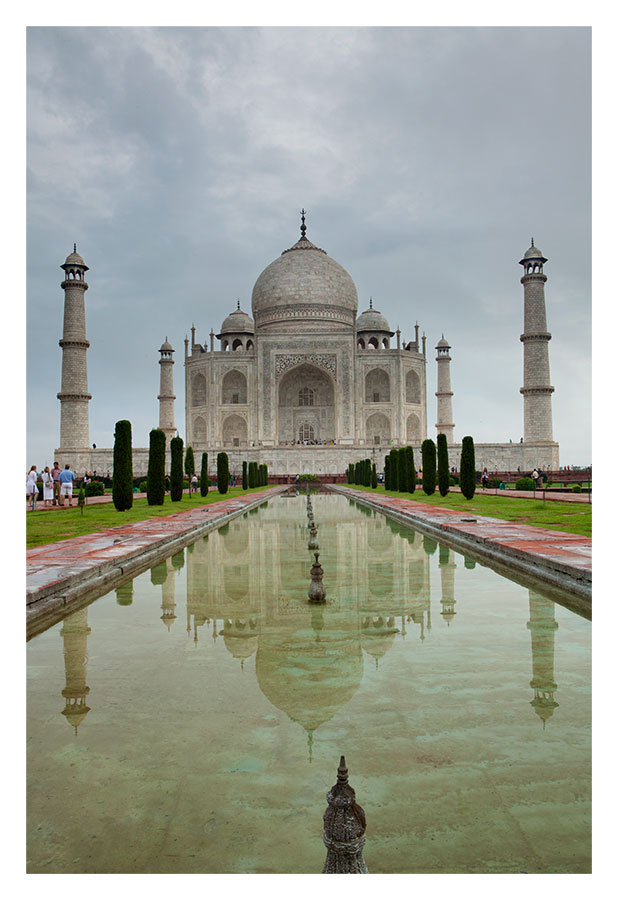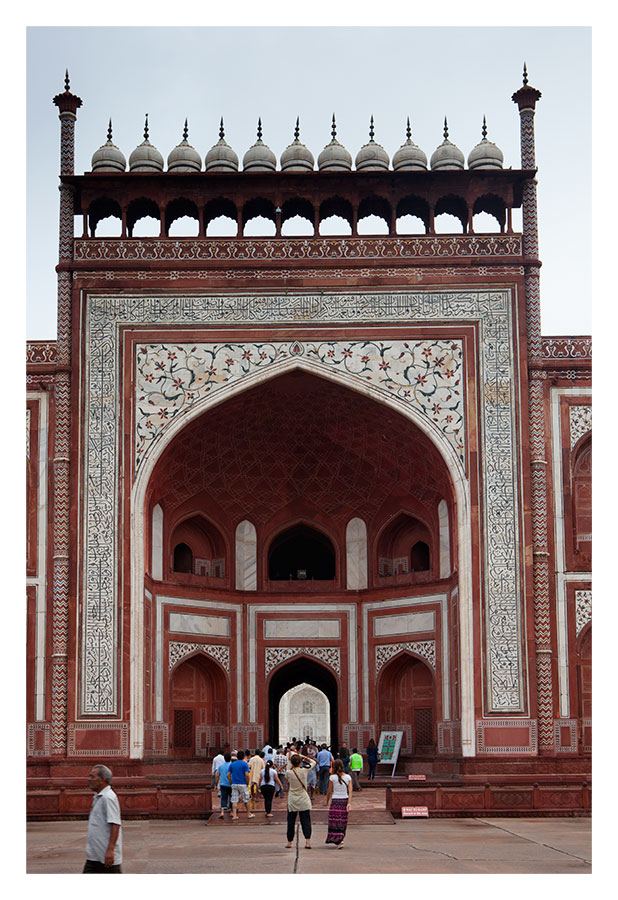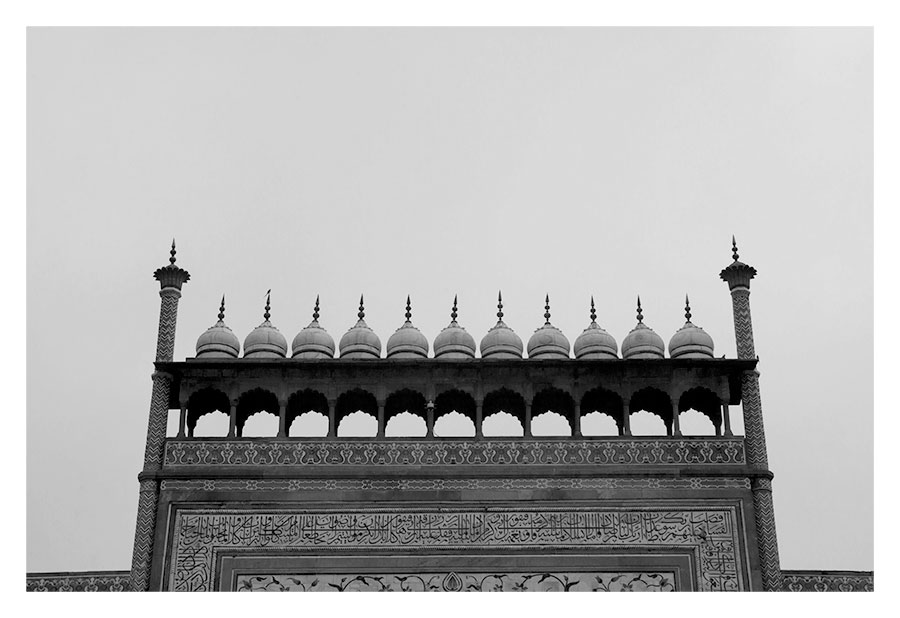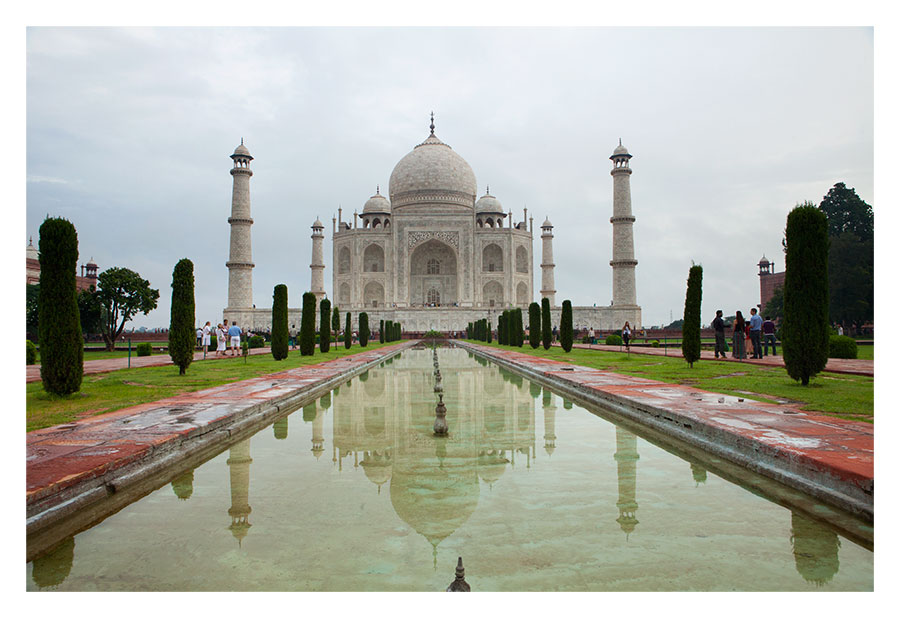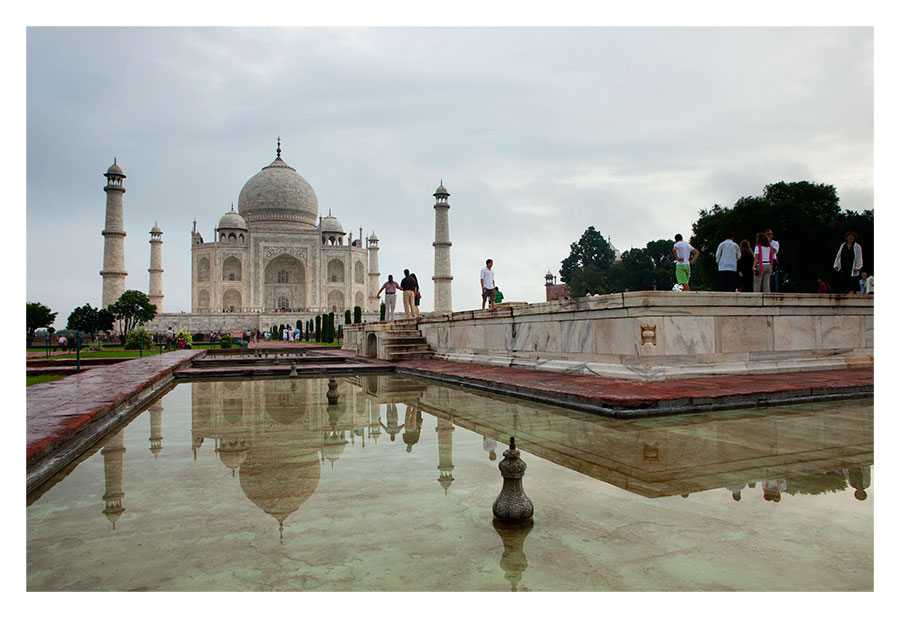 Those pictures were taken within the compound of Taj Mahal.

Next.....pictures taken mostly in Delhi and Agra..... The pictures tell the story....