San Freelance Photography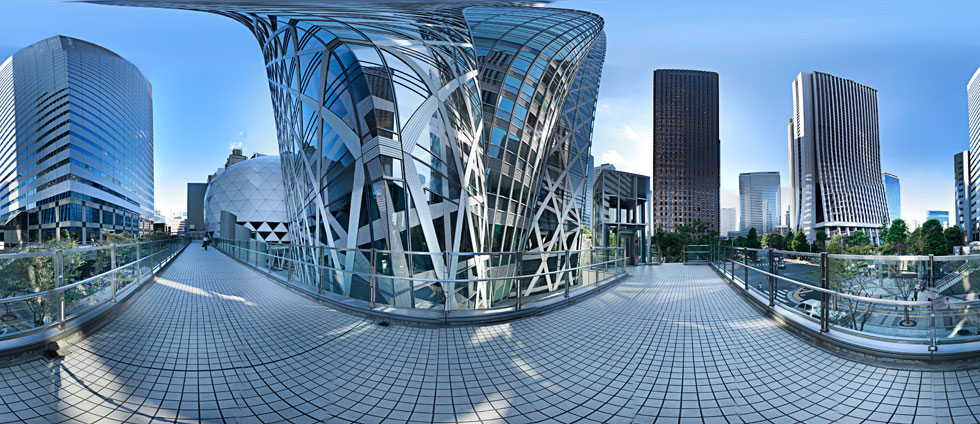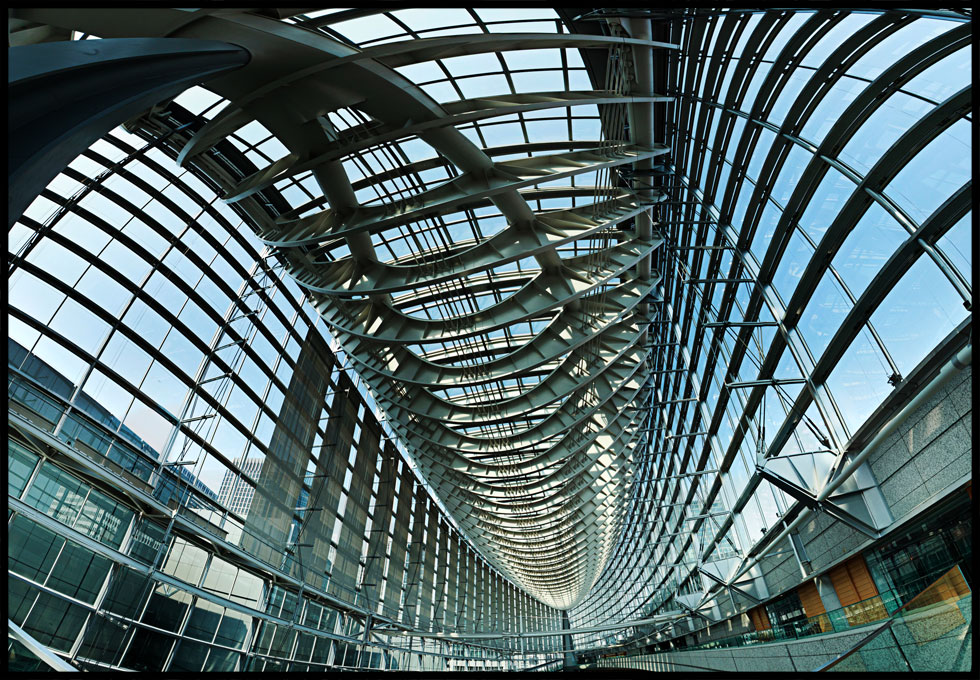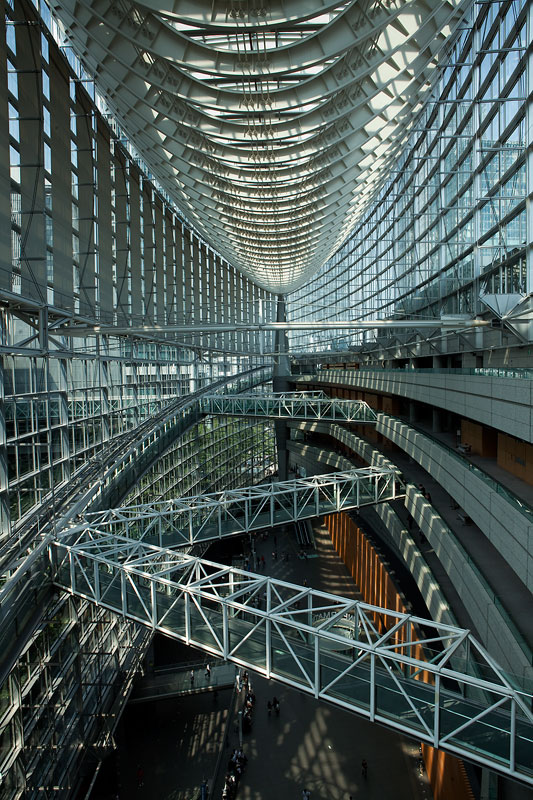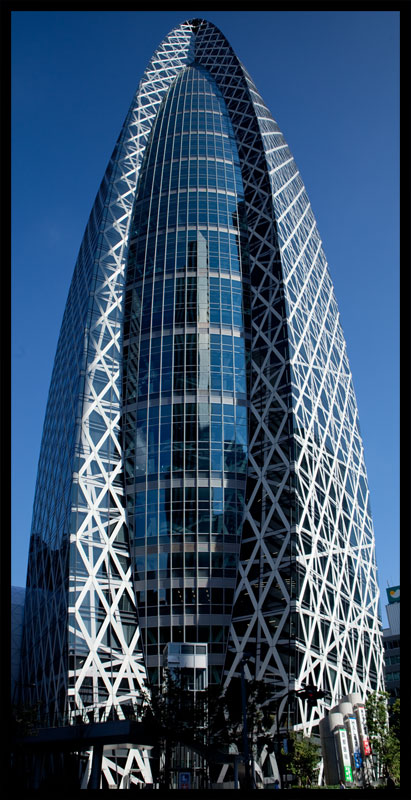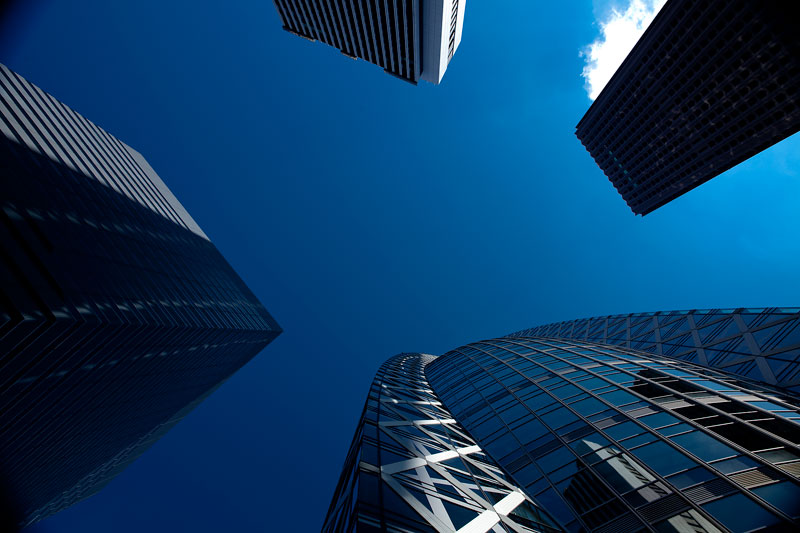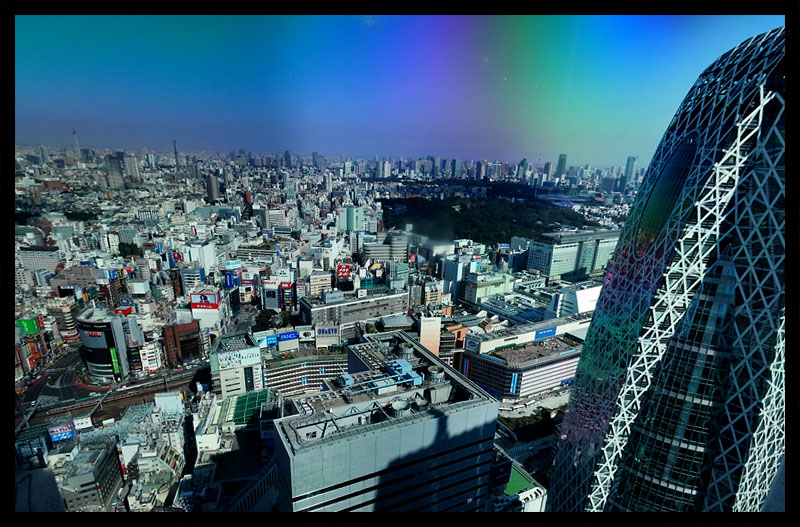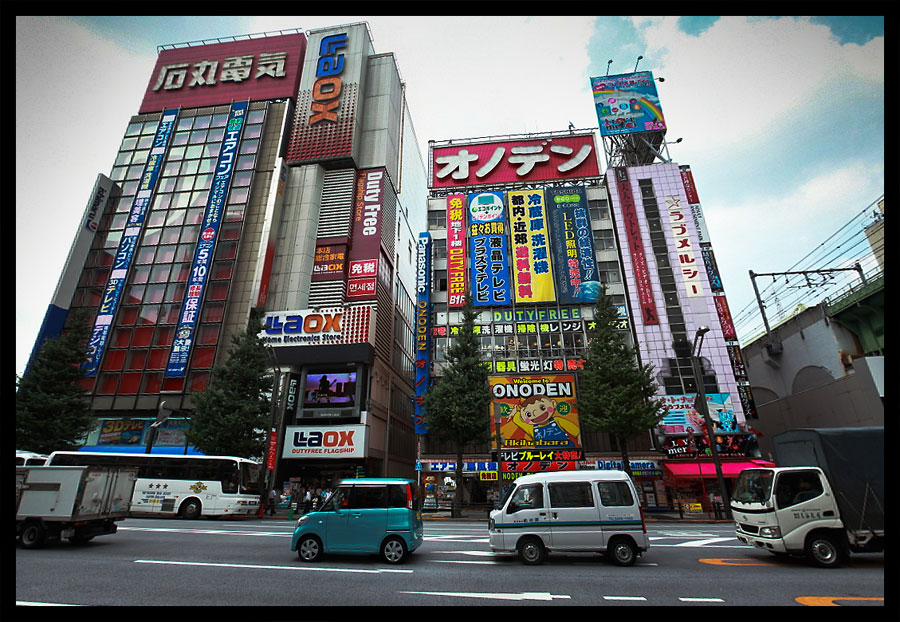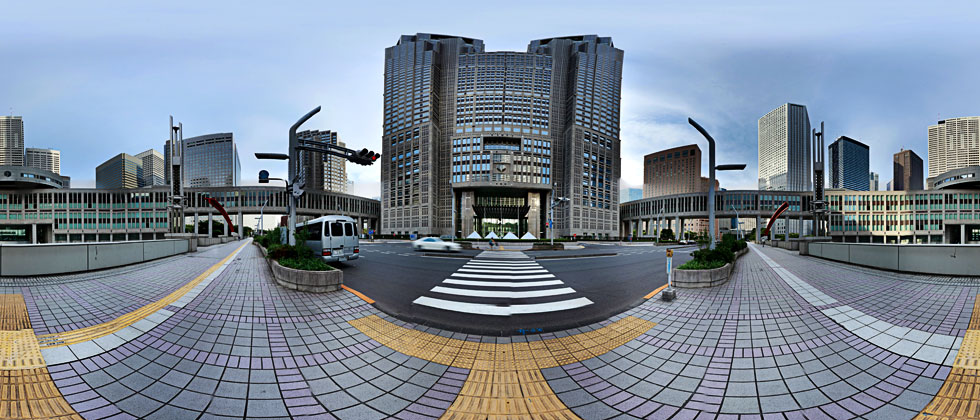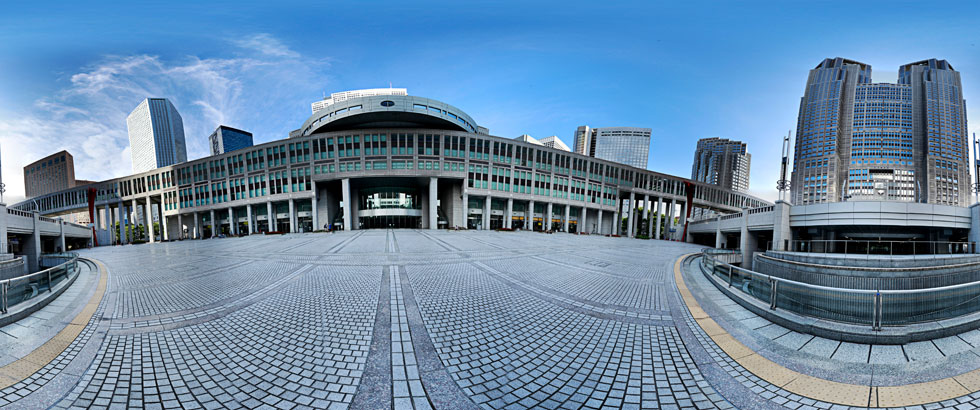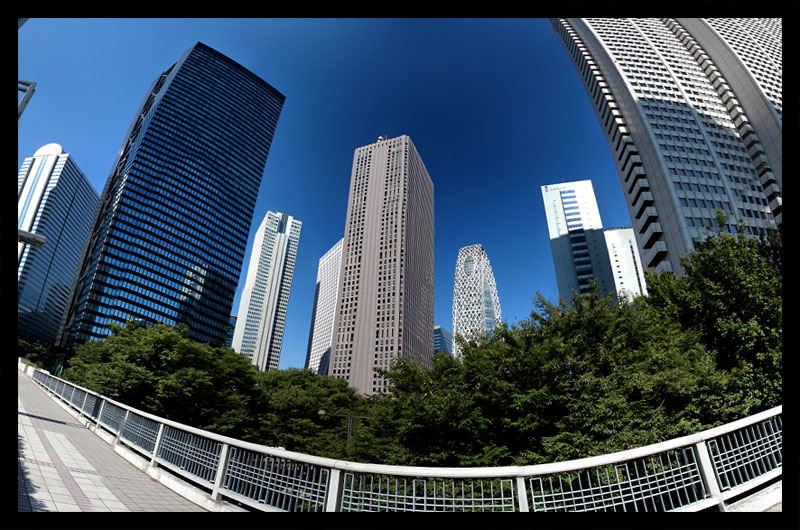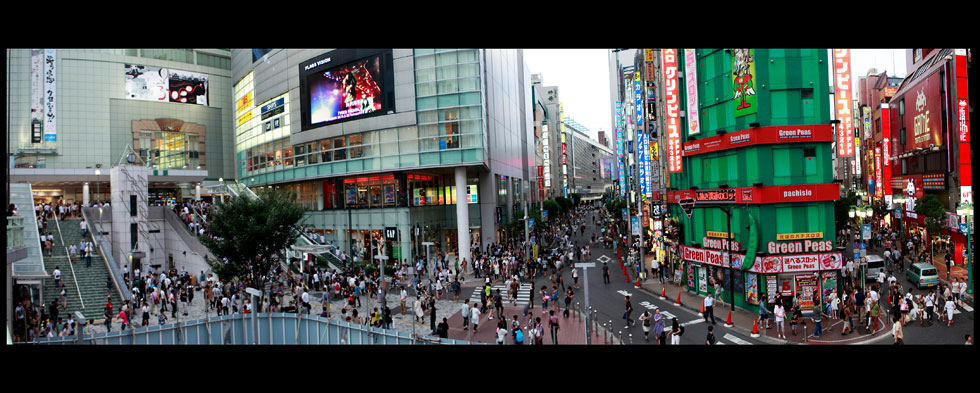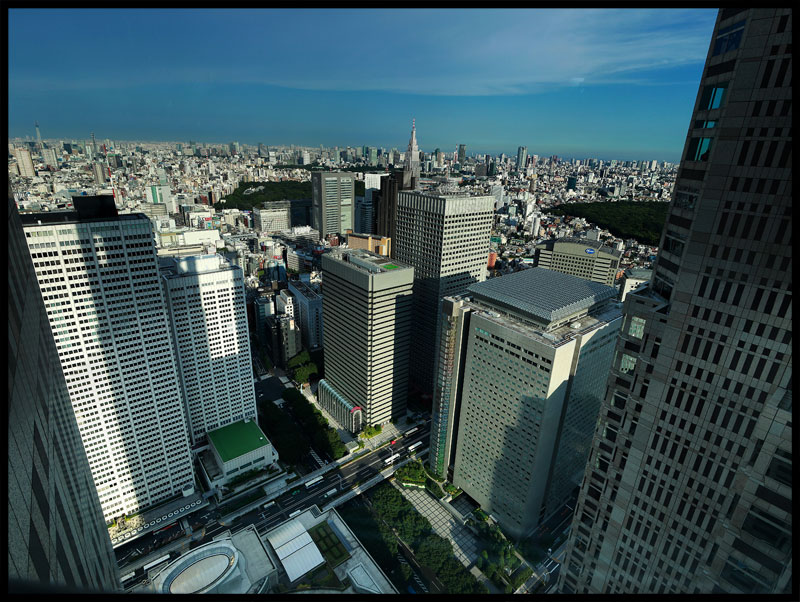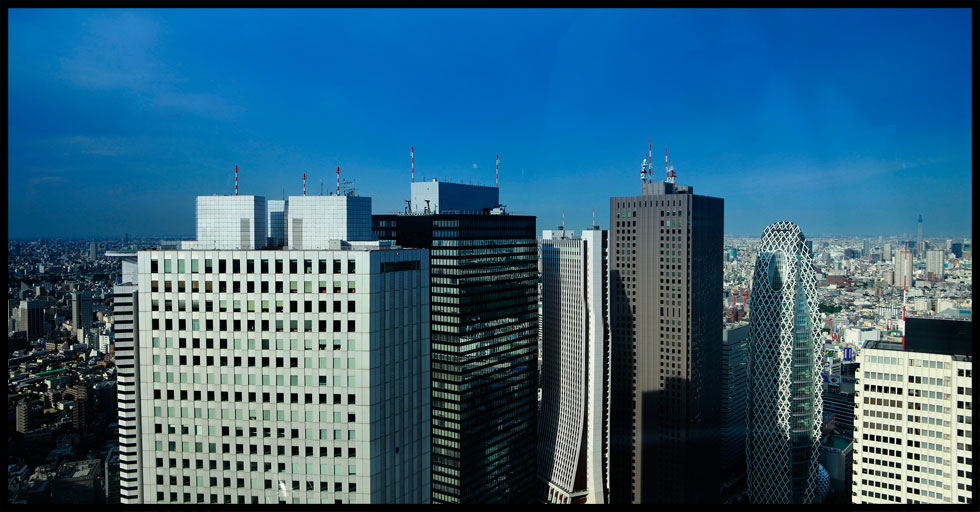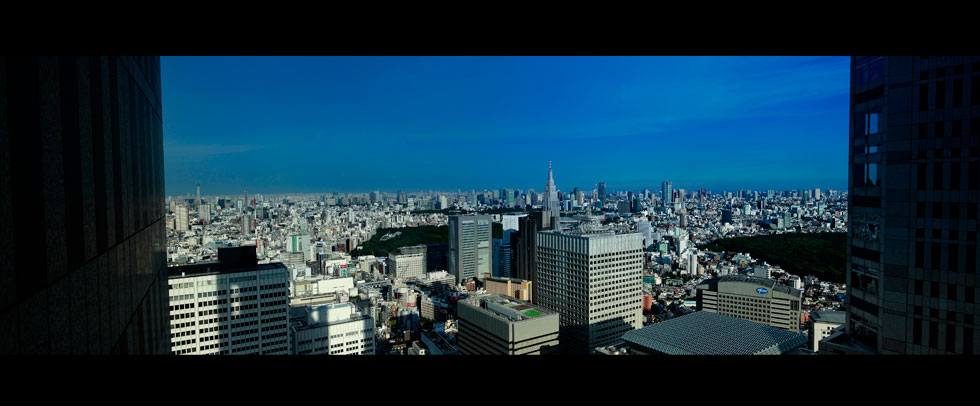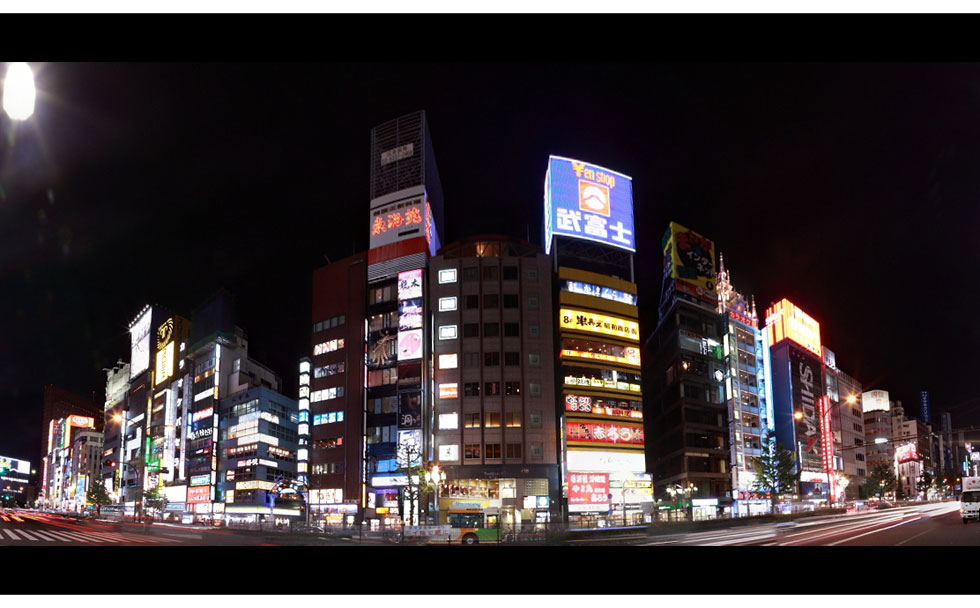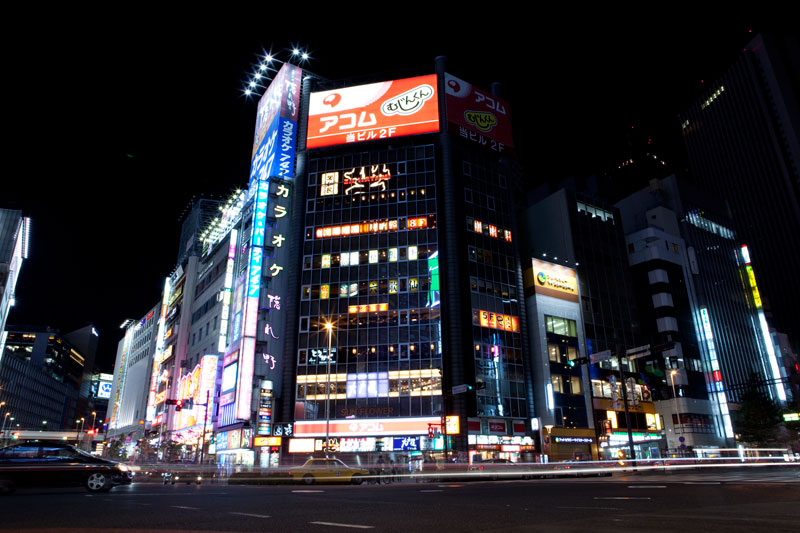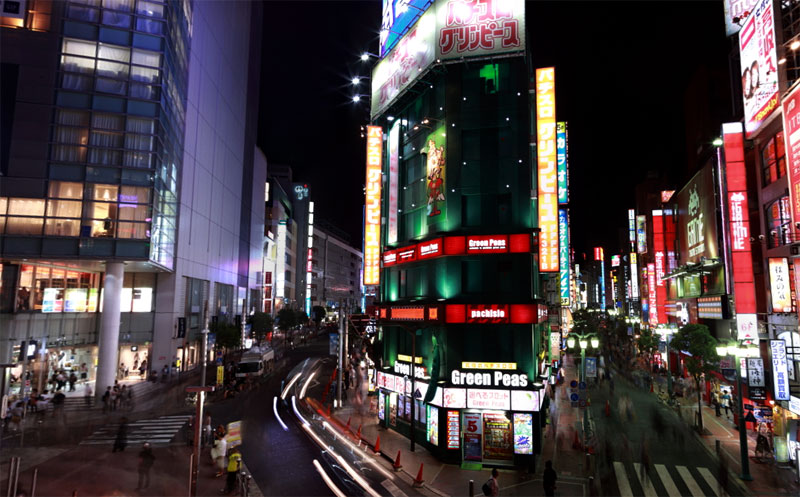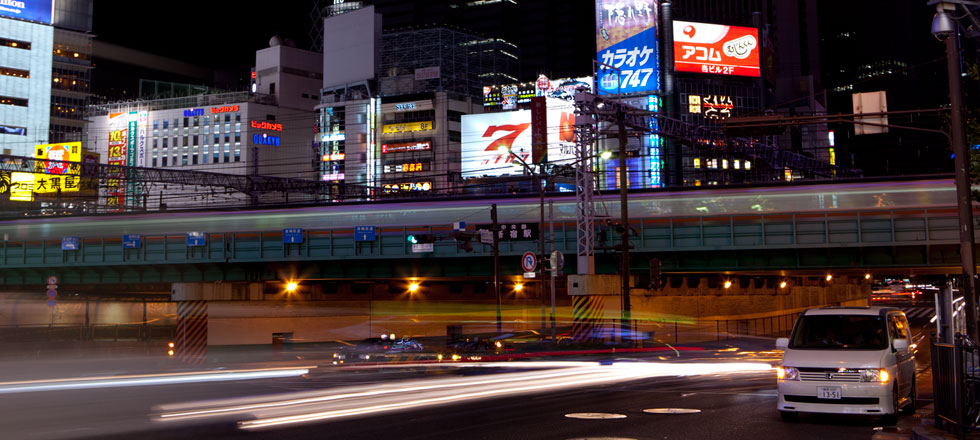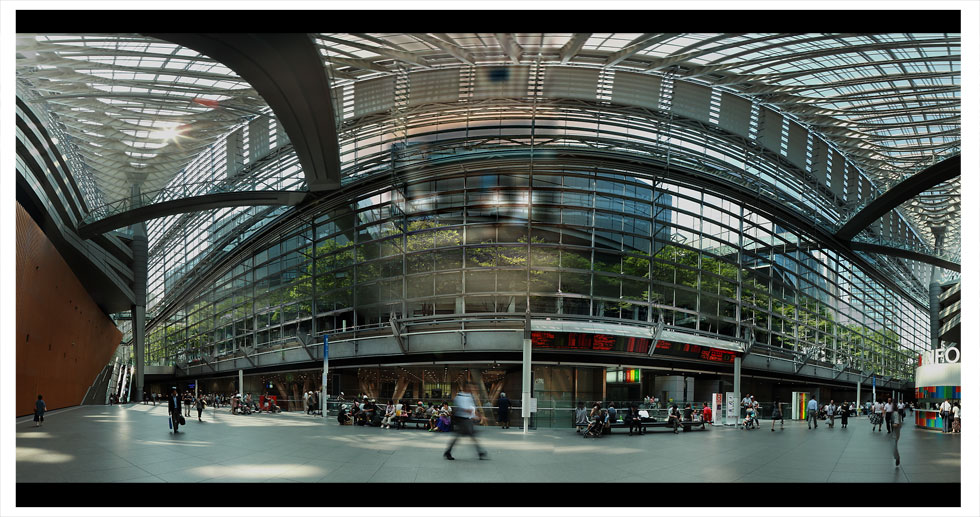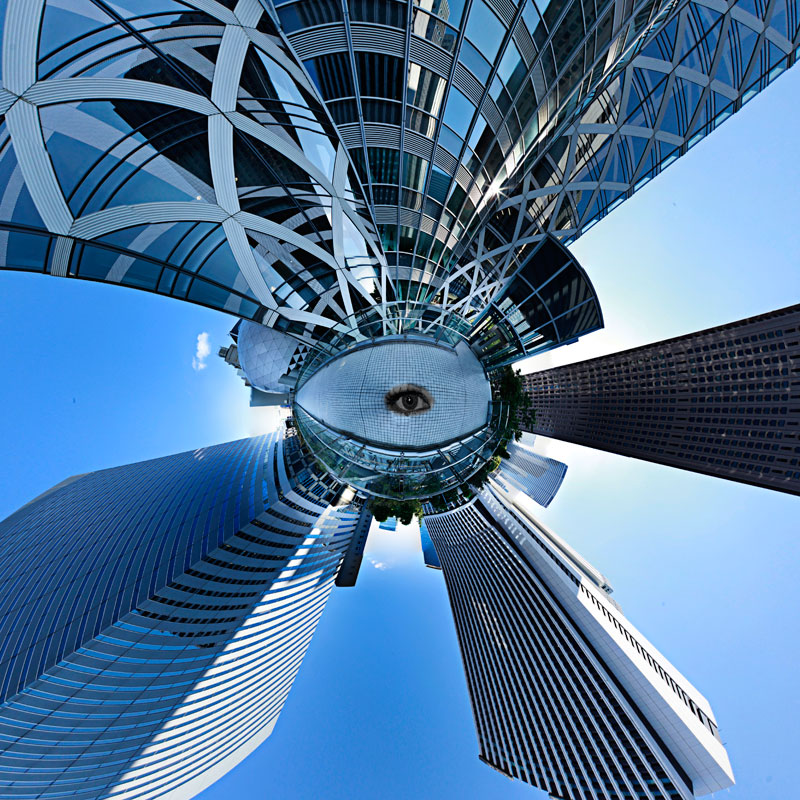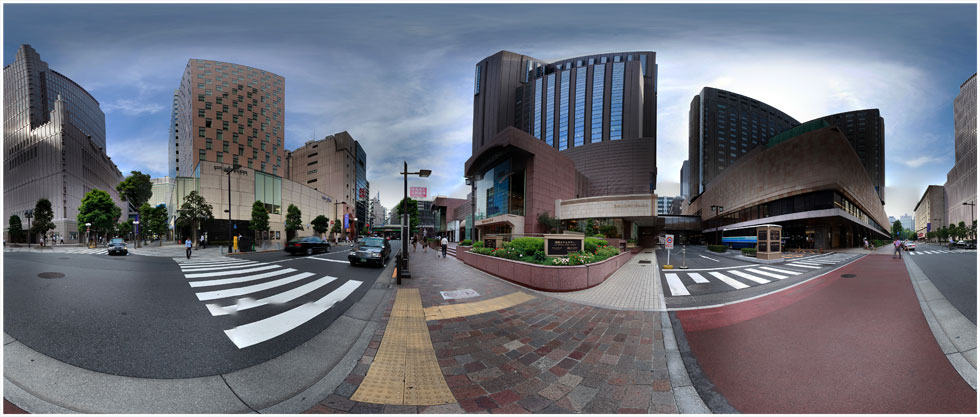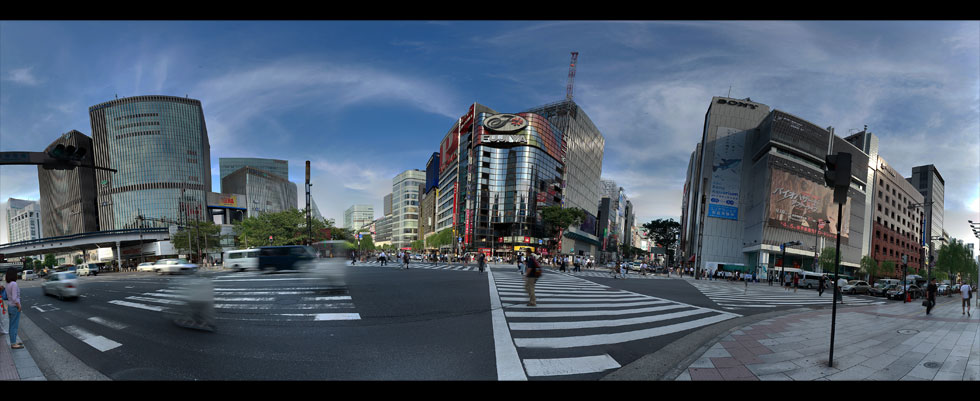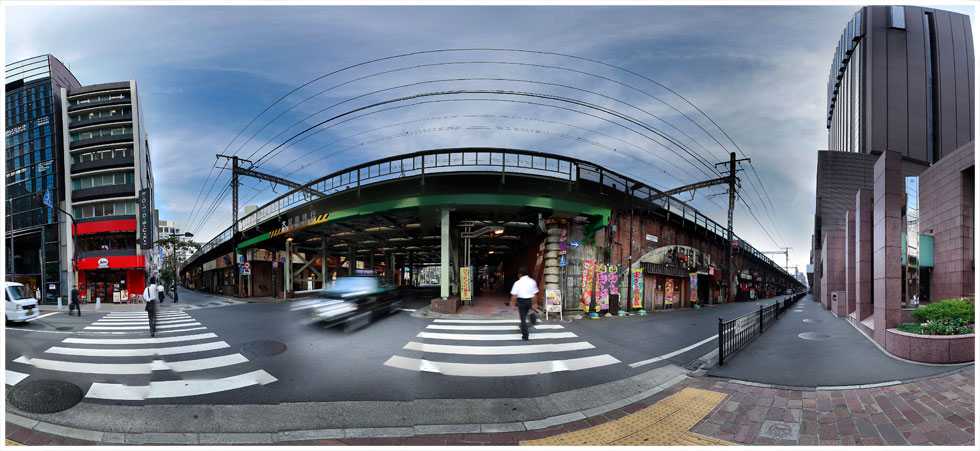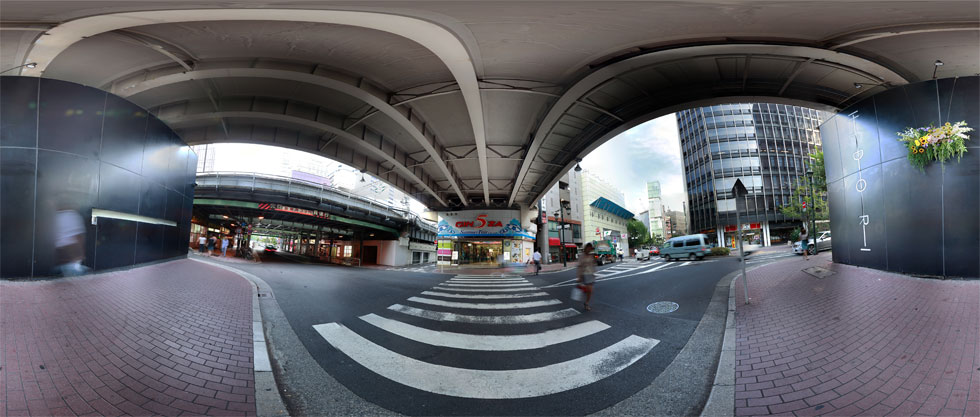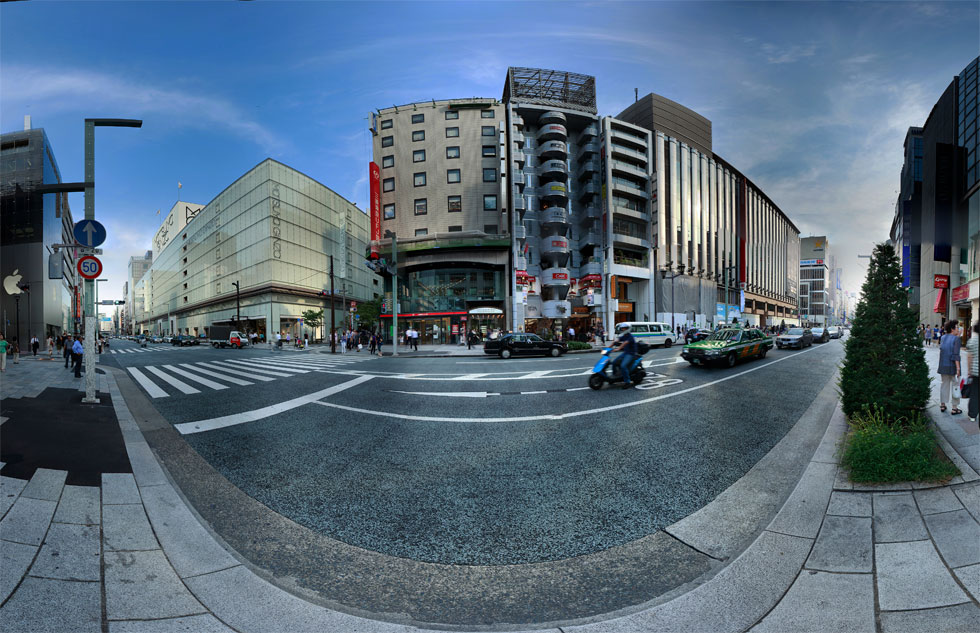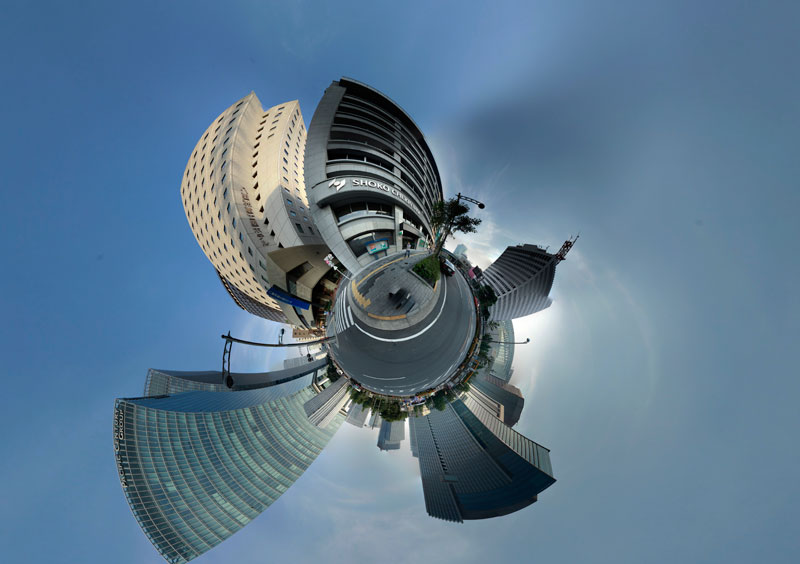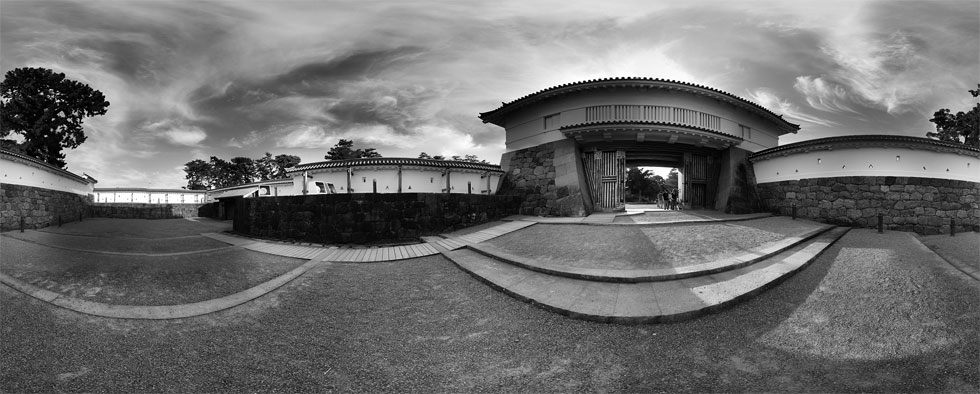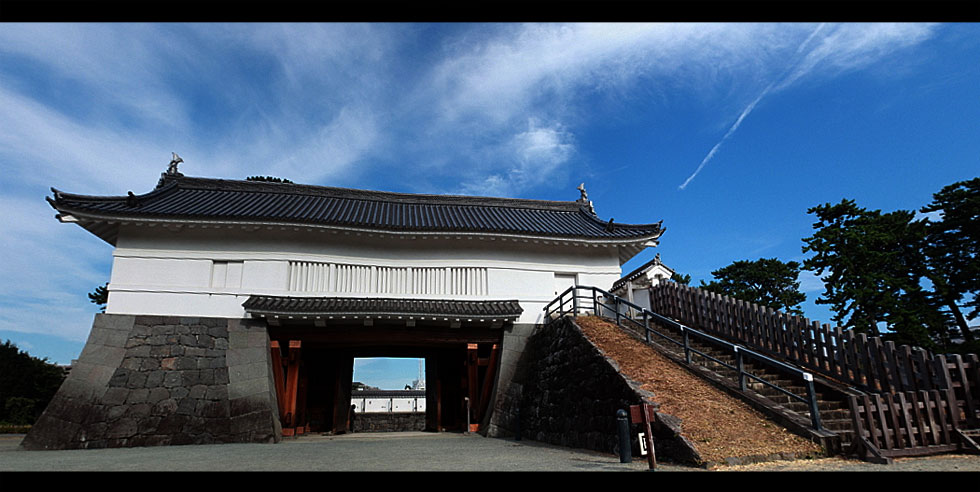 WELCOME

to a page dedicated to bring Tokyo City next to your heart. I call it

TokyoRAMA

because obviously most of the shots were taken with Panorama setting. For those who have experienced Tokyo, these images may bring back those memories and for those who have not been there, consider this as a preview. Fourteen Days and Thirteen Nights in Tokyo of experience is worth sharing through my photos. This is not a complete documentary of my visit because I am not even close to be called a photojournalist. I love studying culture, behaviors, traditions of other countries and most importantly I love shooting structures and architectures. Please enjoy the images and if you do have anything to say about it, do send me your comments at san@sanfreelancephotography.com.

Unfortunately my web host do not support QTVR, therefore, it is meaningless for me to upload the QTVR file to my website. Otherwise, I am sure you will enjoy the VR image of these fantastic structures. Surely you will be feeling as if you were there taking the shots.

SINJUKU
To see how busy this city is and how the city comes to life at night, this is my favorite place. But this district is also interesting for photographers looking for architectural shots because Sinjuku has most of high rise buildings in Tokyo. One of the most expensive building construction i.e.

Tokyo Metropolitan Government Office

is also known by the local as TAX building because the government spent a billion dollar (or more - please check) to construct this building. There are also other buildings with beautiful design and pretty challenging if you do not have a tilt-shift lens. For a country that has among the highest earthquake incidents in the world, believe me, they do have plenty of high rise buildings.

A general view of Sinjuku high rise buildings. The Metropolitan building is partly blocked (left hand side).

This is an Equirectangular image of Sinjuku high rise buildings taken from the walk bridge just outside the new so called "cocoon" building. The elevated bridge also links to Sinjuku train station. The top portion of the building is distorted because this is a spherical shots meant for QTVR. The next building (below two images taken from different angle) is the said "cocoon" building taken with my TSE 24mm F3.5L.

Sinjuku high rise buildings' tip. Oh yes, you can see vignette at the edges. I prefer them there, they look interesting.

Merged handheld shots of 180deg angle which explains the distortion.

Sinjuku buildings - it is a SMALL PLANET.

Handheld merged shots of Sinjuku shops. Shops like these are everywhere in Tokyo and you do not have to go to specific district or area to get what you need.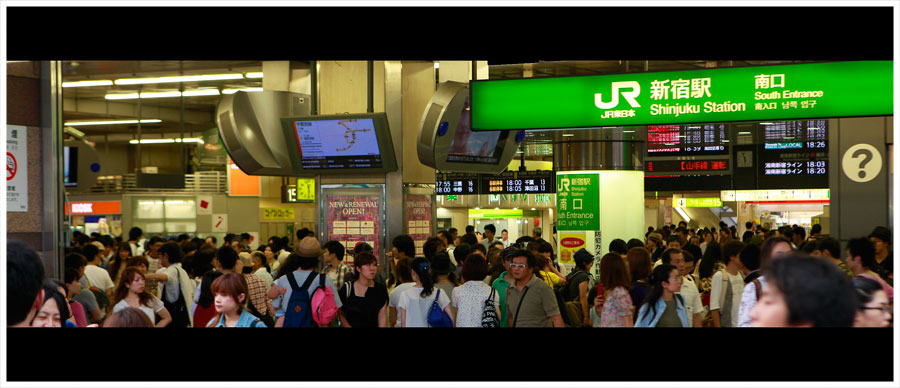 SINJUKU TRAIN STATION

.

Your journey in Tokyo is not complete until you experience this station said to be one of the busiest in the world. This is the meeting point of all major trains in Tokyo including the bullet trains. This image is taken from one of the entrances to the station and this is the normal scene everyday. Tokyo is packed with people and to see how pack it is, just visit Sinjuku Station. There are plenty of exits and it is easy to NOT get to your destination if you do not know the exact exit. Relax and take your time to study the map located inside the station. The map will guide you. If the map is confusing, just ask any station staffs but please talk slowly in English. Good luck with this.... you know what I mean....

Saturday afternoon view outside of Sinjuku Station. The following image is an image of this same scene taken at night. The image is a result of merged shots taken on tripod. However, the spot where I was standing was an elevated road, thus, the tripod was vibrating all the time. Therefore, I wasn't able to capture the sharpest shots. Nevertheless, enough to show the scene at night.

Sinjuku Night Photography

- The following few images are some of my merged shots of Sinjuku area taken at night.

Rail crossing bridge at Sinjuku. Sinjuku station is few meters on the left side. Just under the bridge you can find homeless people sleeping just next to the road. I took a few shots of them sleeping.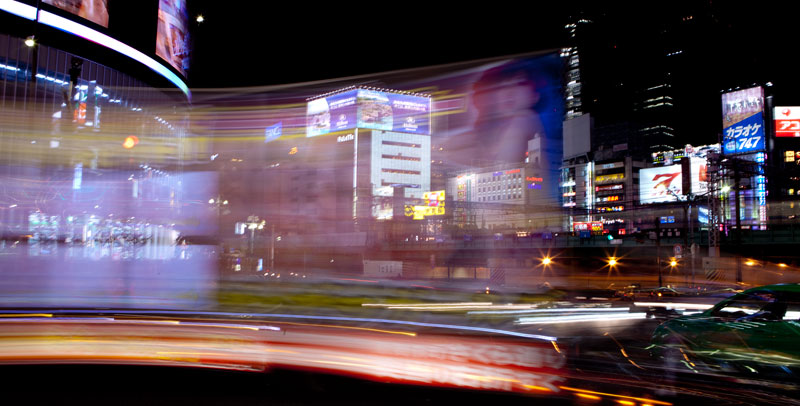 Light trail from an advertising truck which passed in front of me while I was taking a shot of the Sinjuku Station rail crossing.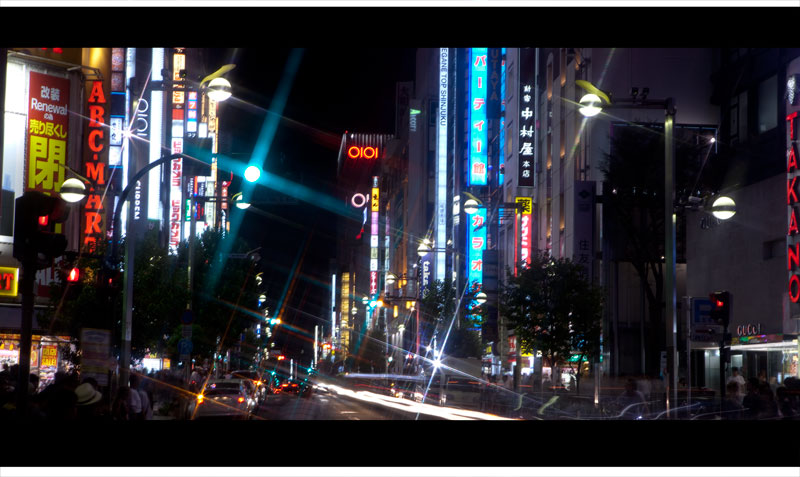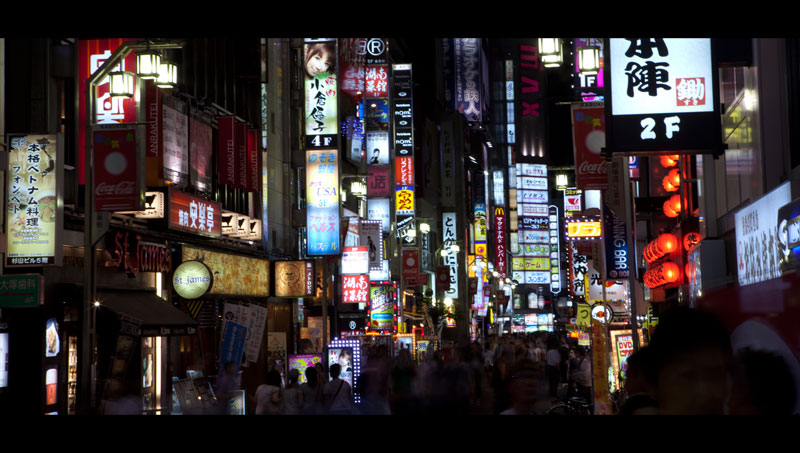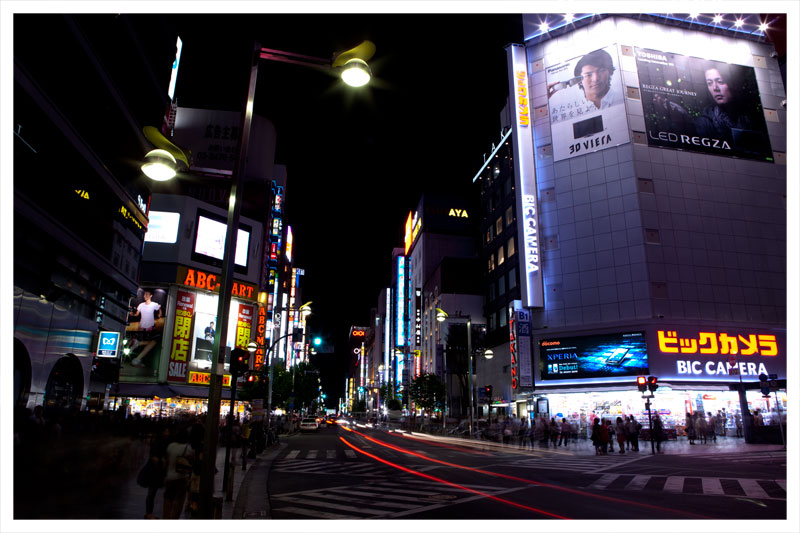 Sinjuku Aerial View

- The following shots were taken from Tokyo Metropolitan Government Office and Sompo Japan Muzeum Floor which are open for visitors FOC. Alternatively you can visit Tokyo Tower but you need to check on the fee scale. You need to have a CPL filter to avoid reflection from the mirrors. However for fingerprints you either wipe them or leave them there as a piece of "ART"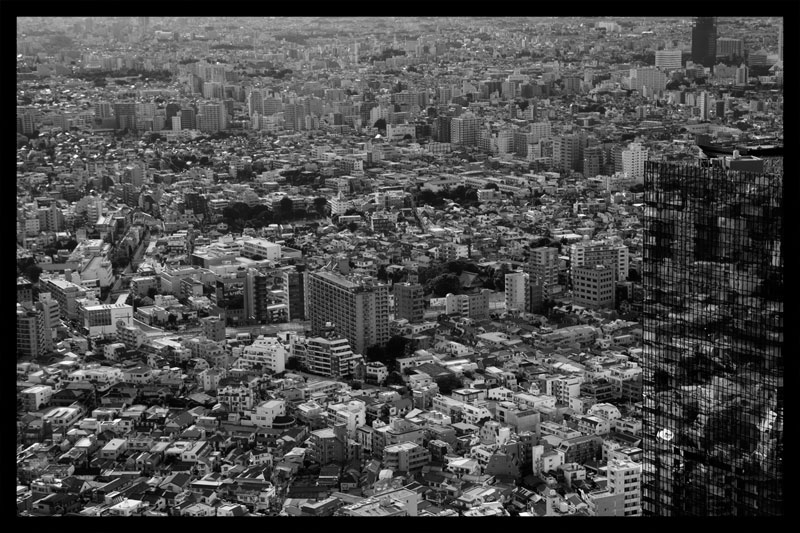 Three words to describe Tokyo Buildings - : Packed but Organized

Tokyo Metropolitan Government Office

- I spent one whole afternoon at this location and this site is worth visiting. If you wish to shoot 360degrees shots, do come in the afternoon when bright sunlight is blocked by this building. Then, you can go to the observation floor at the 42nd floor which is open to public. The following 3 images are equirectangular. Too bad I can't show you the QTVR.

Tokyo International Forum

- Do not miss to visit this building. An example of carefully design steel structures which is the basic foundation of this building. Fantastic architectural design. Just stop at JR Yurakucho Station and you can see the building just less than 50 meters away. Don't worry, this place is open to public and there is no restriction on photography.

I went to the top floor and took 180 degree shots.

For this 180 degree shots, I stood at the center of the main lobby shooting from one end to the other (upward angle) which is why you can see the other end turned upside down.

Another 180 degree shots taken from the centre of the main lobby.

GINZA and MARUNOUCHI

- These two district are separated by the JR line. For those who loves shopping branded items, you can find all the major boutique stores in Ginza. As for Maunouchi, I could see many hotels and offices within this area. The following panoramic shots were taken from these districts.

Taken from the sidewalk between Imperial Hotel and Takarazuka Theather.

Taken at Ginza crossing right across SONY building.

A 180 degree shots of JR line. Whats interesting is that along this track, below it you can find small shops. Space is so constraint that the Japanese even have shops below railway line.

A 360 degree shots from right below the JR line bridge.

The rests of the following images 360 degrees were taken from Ginza and Marunouchi.

Others - On the way to Hakone there are some interesting places to visit including a replica of Japanese ancient buildings. Here are some of the shots.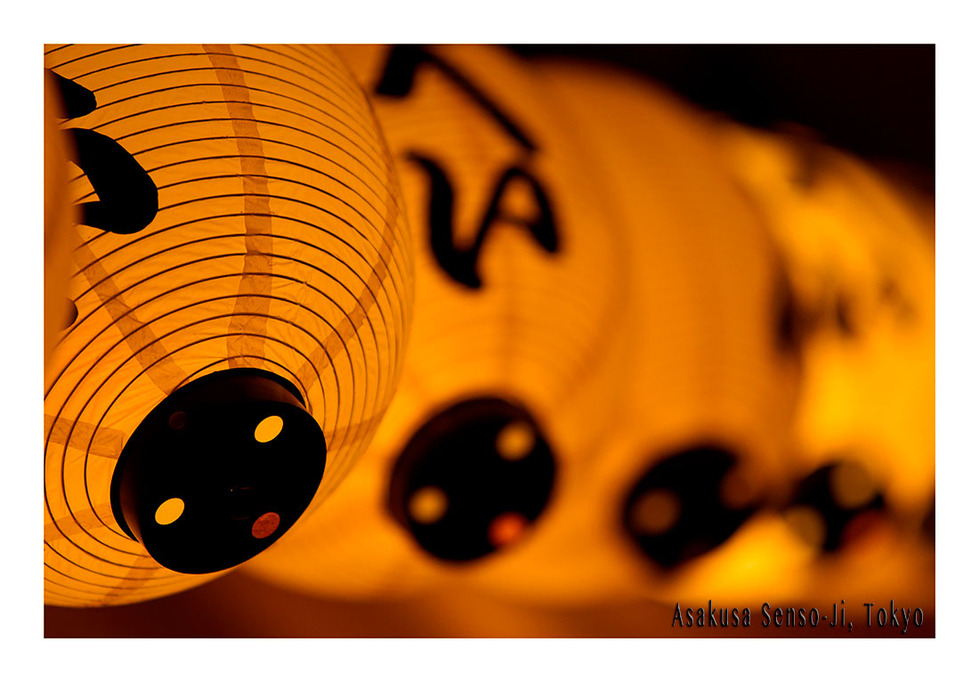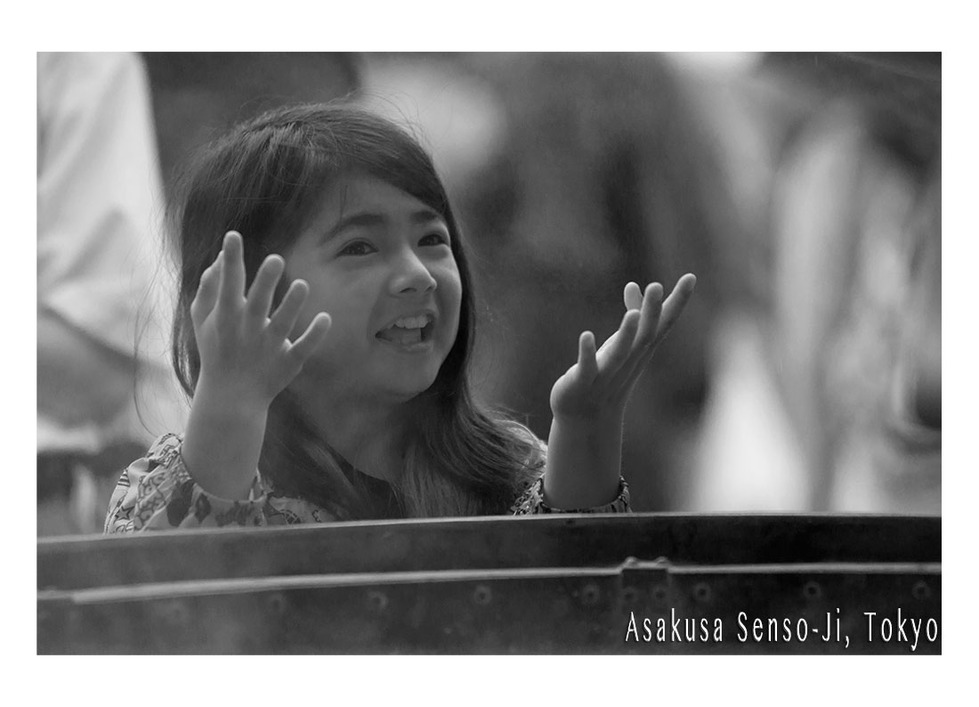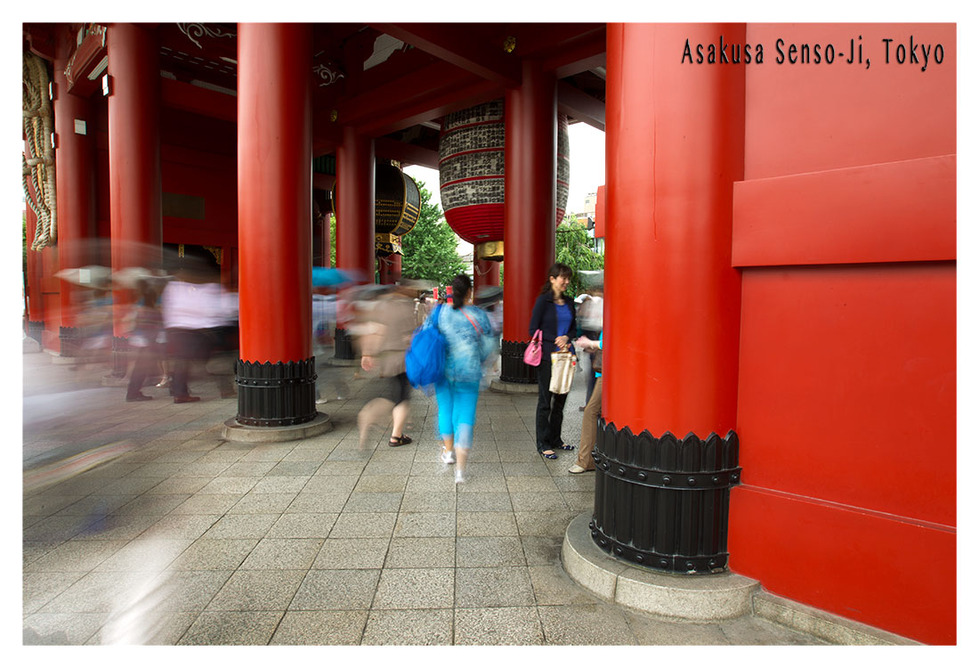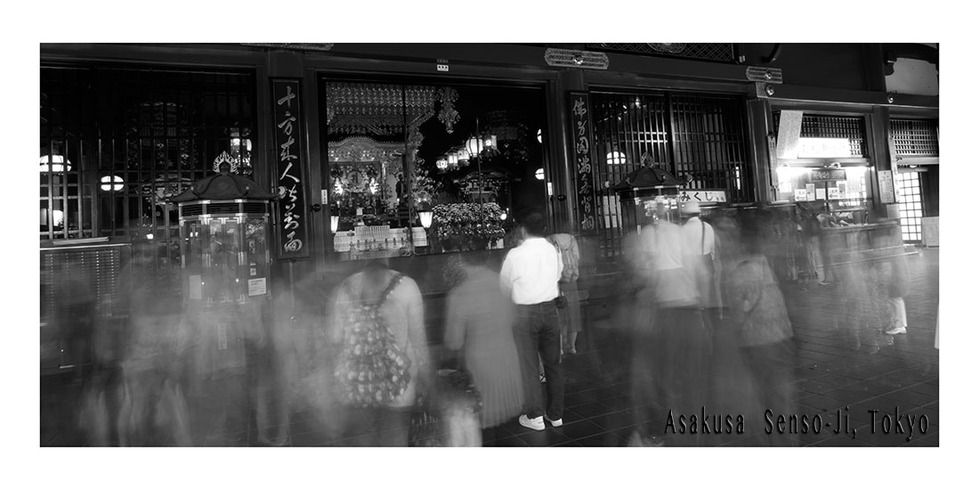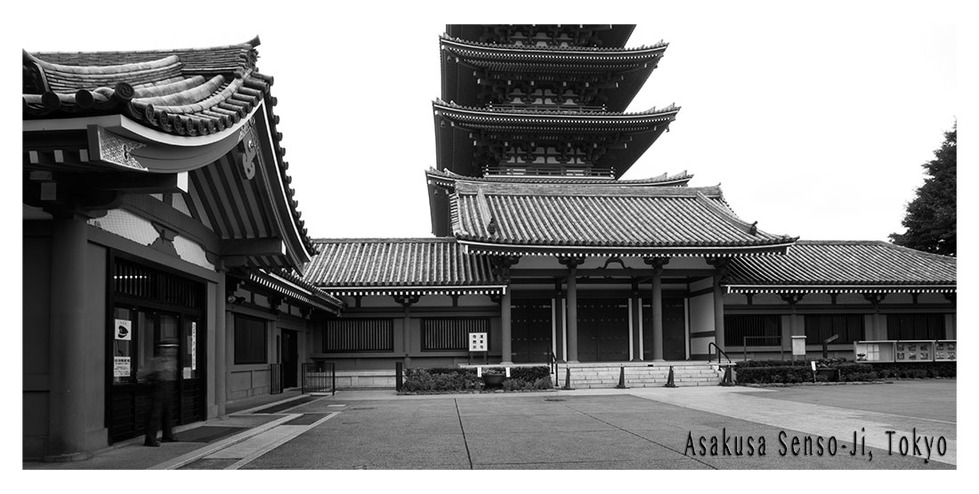 In and around Asakusa Senso-Ji